It appears that Twitter Retweets are becoming a virtual currency, at least in the marketing departments of some companies, such as Wendy's.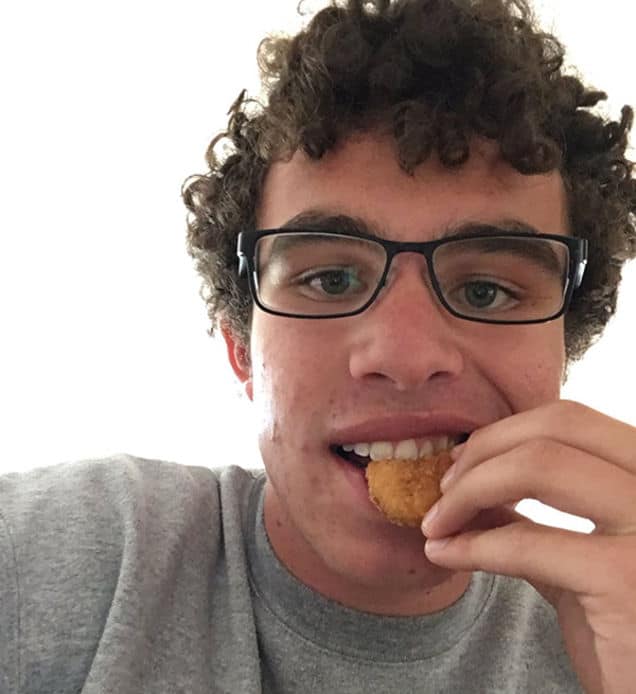 A Nevada high schooler has taken to Twitter to ask Wendy's how many retweets he would need to have Wendy's chicken nuggets free for an entire year:
18 Million

— Wendy's (@Wendys) April 6, 2017
18 million being the result. Now, people around the world are trying to help Carter Wilkerson claim his years supply of nuggets through the hashtag #NuggsForCarter - and, even some companies are getting involved, including Microsoft:
We're in. How about you, @Amazon and @Google? #NuggsForCarter https://t.co/zi8FmD6Cf8

— Microsoft (@Microsoft) April 7, 2017
Microsoft then asked Amazon and Google to also get involved. Amazon responded, whereas Google made no comment:
@Microsoft Oh, we are so in. #NuggsForCarter

— Amazon (@amazon) April 8, 2017
What's more, Microsoft's Office team are ready to provide a years subscription to Office 365 if someone can attain 365 million retweets:
https://twitter.com/Office365/status/850477284880461824
Have you taken part in the #NuggsForCarter campaign? It aims to help a high schooler achieve his dream of a years supply of nuggets!
Share This Post: