A recent Microsoft job listing indicates that the company is looking to revolutionize video gaming with AI. The job description, titled "Principal Software Engineer, Gaming AI," was posted in July.
The overview begins,
Do you want to help shape and define the future of gaming? Does being at the forefront of innovation excite you?

At Xbox Emerging Technologies, we are exploring new emerging technology trends to craft the next era of gaming.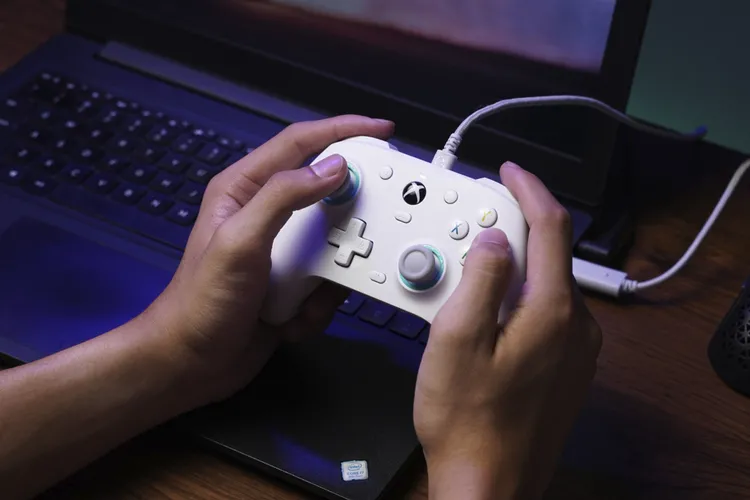 The description says that the Xbox Gaming AI team is looking for a principle software engineer with experience in both gaming and AI "to explore and create innovative new Artificial Intelligence/Machine Learning (AI/ML) based features, tools and services."
Clearly Microsoft—or more specifically its Xbox brand—is exploring how it might implement artificial intelligence in game development in some new and novel way. Of course, AI itself is nothing new to games. In fact, even the oldest video games like Pong for instance, utilized AI for computer-controlled characters and objects.
How exactly advanced AI might alter the way video games are developed and experienced remains an unknown. But it's easy to imagine how AI could be used to create game worlds that are more adaptive to individual player choices, and thus more immersive. It will be interesting to see what the Xbox Gaming AI team comes up with going forward.
Via Gizmochina. 
Featured image via The Xbox Hub.