If you've used Skype for Web recently (either on the standalone website or via Outlook.com), you may have seen that the service has just received several new features. Fortunately, the Skype team is highlighting some of them in a blog post today, and we're happy to see that the feature gap with desktop users seems to be closing.
First, you can now use the web app to call landlines and mobile phones using your Skype credit or a subscription: to use the feature, just click on the new "call phones" tab, select your destination then dial the number.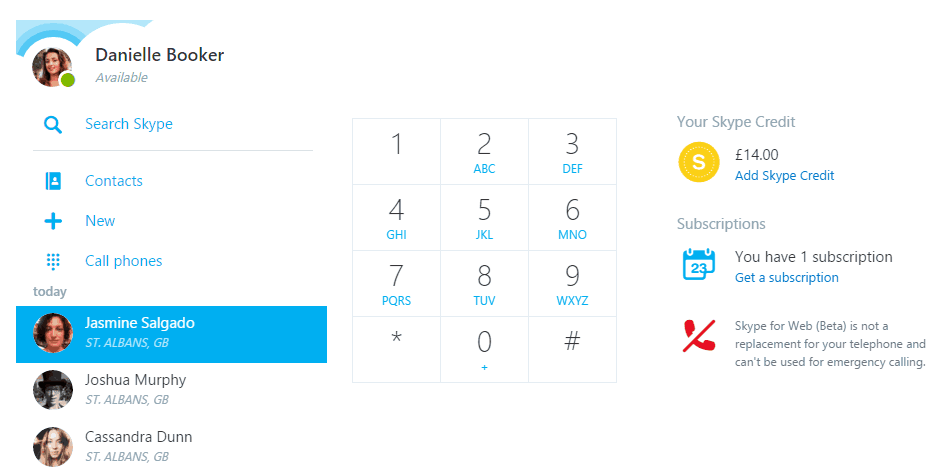 Next, YouTube videos shared in Skype for Web can now be watched directly in Skype, as they now appear like a video embed on the web. It's a handy time-saving feature as you no longer have to open a new browser tab to watch the video, and you will also get the same volume and playback controls you have in YouTube.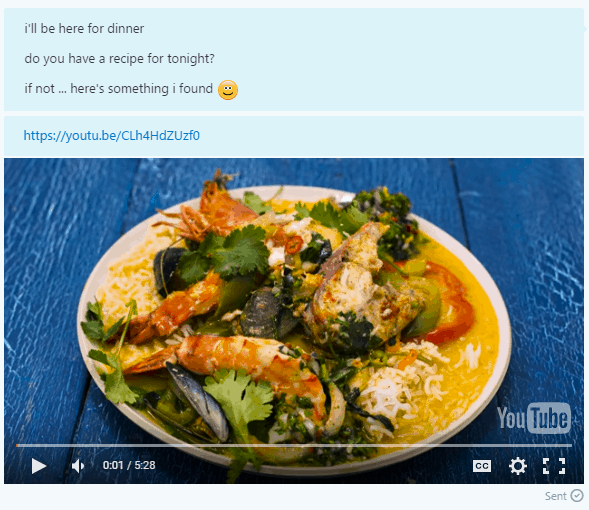 Skype for Web also gets a feature that was previously exclusive to desktop users: it's now easier to invite other to Skype conversations as you can invite people by sharing them a unique conversation URL. Anyone who gets the link will be able to join your chat, and they don't need even need to have a Skype account to join the fun.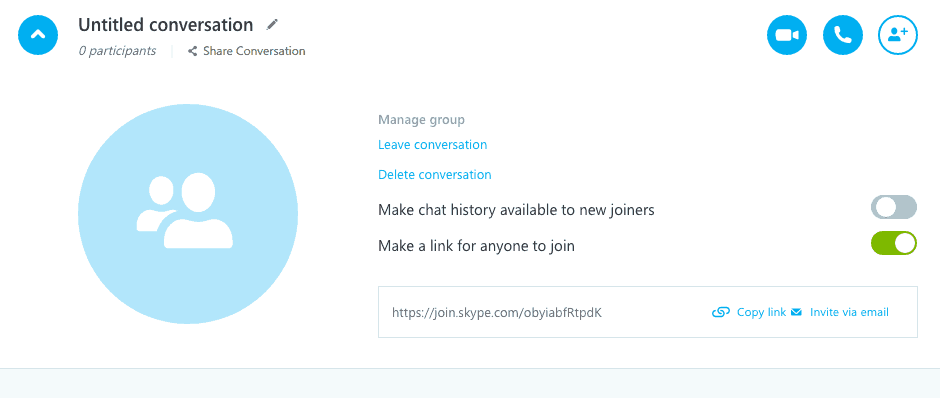 The Skype Team also improved notifications on Skype for web, as you'll now receive notifications for your Skype chats even if you're in another browser tab or another app. More than that, we spotted in the Settings tab a new "@mention notifications" feature that "always notify you when someone mentions you on Skype". This interesting new feature only works in group conversations.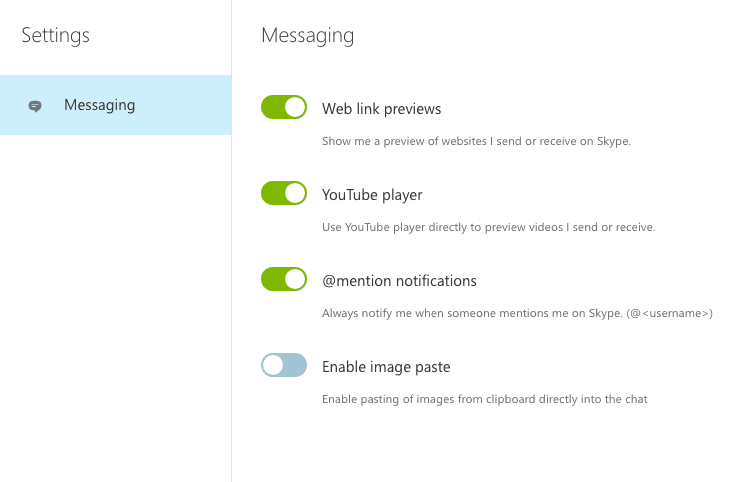 Last, we're not sure if it's new and Skype's blog post doesn't mention it, but we also spotted a "Translator preview" button in our Skype conversations on the web. It's not clear if the feature works for voice conversations or written chats, but we couldn't make it work anyway.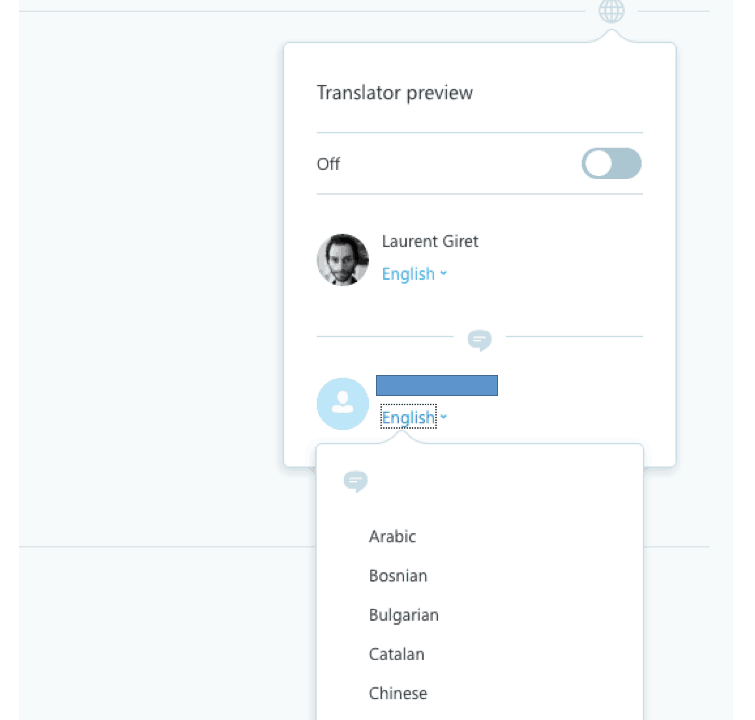 While Skype for web is still labeled as a "beta", we're still happy to see that the Skype team keeps improving its web app, and that may well help Skype to stay one of the most ubiquitous messaging apps. We just hope that Skype for web will ditch the plugin requirement for phone calls in the future. Please tell us in the comments what you think about these new Skype for web features.
Share This Post: