Microsoft Edge has started testing a new customization feature that allows users to resize the Vertical Tabs panel within the browser (via Windows Central). The experimental feature is now live for Edge Insiders in the Microsoft Edge Canary build 90.0.810.0, as spotted by Reddit user Leopeva64-2.
The company added support for Vertical Tabs to the development versions of Microsoft Edge back in October last year. The feature lets users move their tabs from the top bar to the sidebar in the browser. The vertical alignment of tabs makes it much easier to identify them at a glance and provides better usage of the extra horizontal space, especially on wide-screen monitors.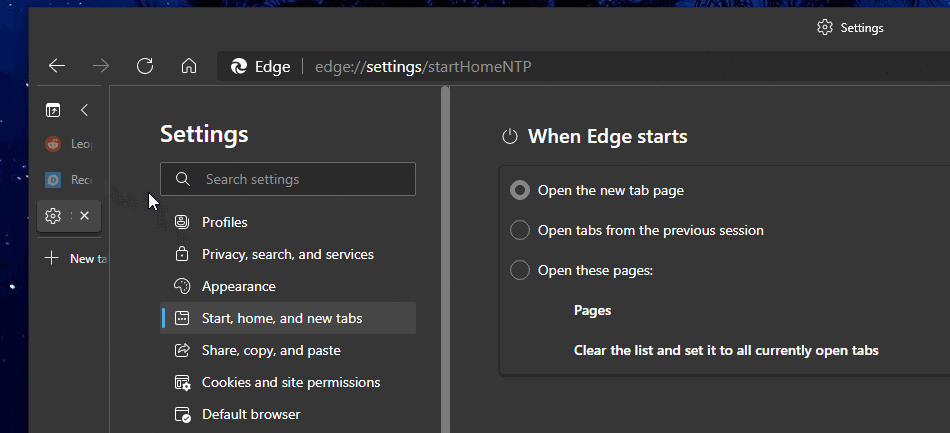 With this update, Edge Insiders will now be able to customize the width of the sidebar. This will let them quickly see the titles of the tabs, access controls, and reorder tabs more easily, with drag and drop. To do this, simply hover over the right corner of the Vertical Tabs pane to see the resize icon, and then click and drag to increase or decrease its width.
The ability to resize the tabs sidebar is a good change, and it will be welcomed by users looking to increase their productivity while multi-tasking. Currently, this feature is enabled by default in the Canary channel, and it will eventually make its way to the Dev and Beta versions of the browser.