Microsoft has started testing a new feature for its Edge browser that will allow users to share active tabs and links across devices. As spotted by Reddit user Leopeva64-2, the tab sharing option is currently live for select Insiders in the latest Microsoft Edge Canary build (92.0.873.0) on desktop and the recent Android version 92.0.870.
To try out the feature on the desktop, right-click on the tab or link and select the "Send link to (device name)" option from the context menu. Users can also access the tab sharing functionality by navigating to the address bar, clicking the "Send this page" option, and then selecting any device currently logged in with the same Microsoft account. A notification will instantly appear on the mobile phone, including the URL and name of the webpage, along with some other details.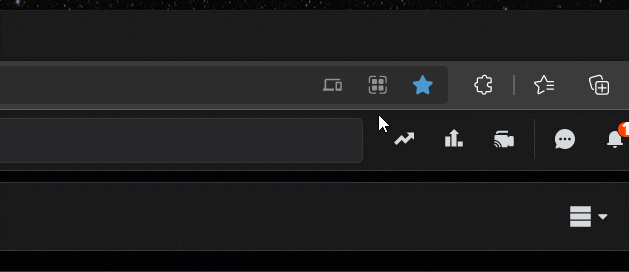 On Android, users will need to open the share menu and select the "Send to your devices" option. Choose a device from the list and tap the "Send" button. They will receive a notification in the Windows Notification Center to confirm that the browser has sent a tab or link to the device.
The new tab sharing experience expands upon the history and open tab sync capability that is already available in Microsoft Edge. As of now, the feature is currently being tested with a small subset of users, and apparently, it doesn't work with macOS and iOS devices. We hope that the company will expand its availability to the general public soon. If you're using Microsoft Edge Canary on Android, you can head to the Google Play Store to get the latest update.