There is relatively no argument about the size and diversity of Microsoft's business. Microsoft has recently branded itself as a productivity-empowering entity with several cloud-based initiatives that seek to guide its focus while helping businesses and business-minded individuals get things done.
However, a more nuanced view of Microsoft may reveal a multifaceted company not only focused on productivity but also dipping its hands into several other pies as its looks to expand the values at the center of its cultural core. To that notion, Microsoft recently announced a Hackathon Project aimed at reuniting refugees from war-torn regions with their loved ones displaced across the globe.
At first blush, Microsoft's humanitarian effort may seem extraneous at best or distracting from its newly minted brand pitch of productivity at worst. On the contrary, however, Amir, who is an Afghanistan refugee, his adoptive family in Sweden, and the Microsoft Development Center in Lyngby Denmark see the Hackathon project as an opportunity to use the company's productivity software and services to empower individuals in a quest for resolution.
The initial project consisted of a small team dispersed across the globe and even gaining first-hand insight from former in-house refugee Microsoft employees.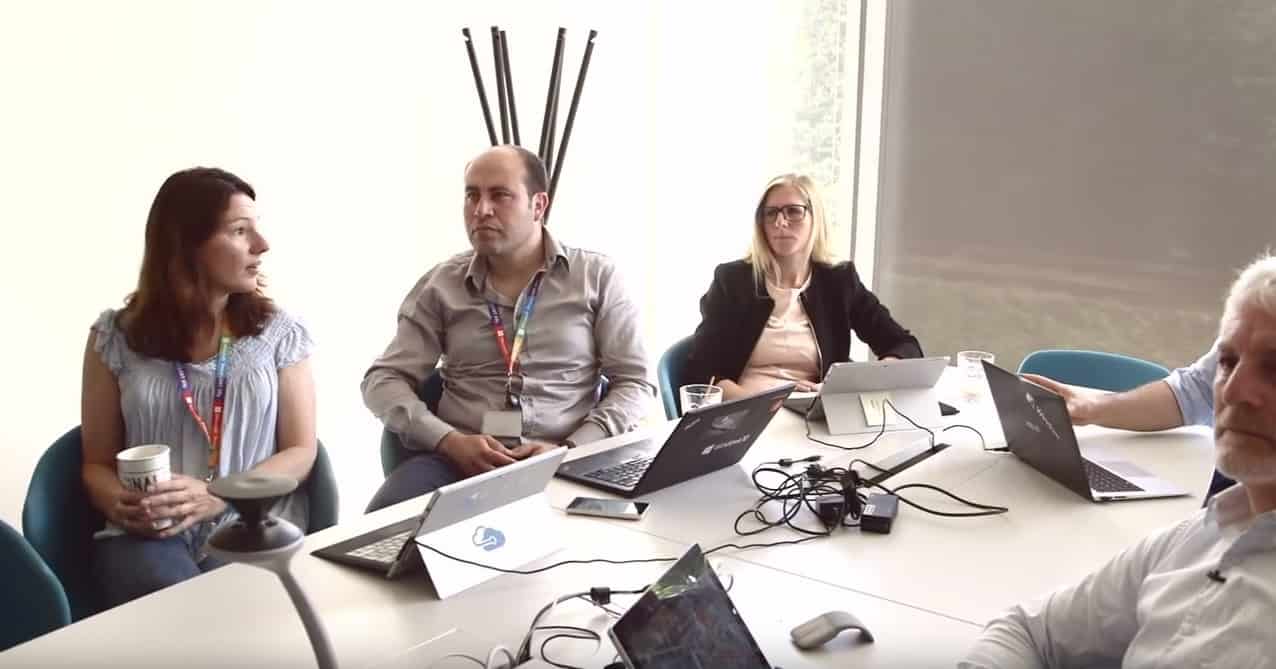 The hack itself is a mobile app that leverages several social media points of aggregation and Microsoft's secure cloud computing to mash landfills of data and spit it back out in short and organized piles to relief workers to help signal out individuals or families being searched.
https://youtu.be/6ySDwBvqyYk
The Hackathon project is simple and singular in its design but speaks to a broader notion of Microsoft still leveraging its brand of empowerment through productivity. What's more empowering than using a tool that can narrow down the area of a lost loved one in a sea of 7.4 billion across a planet 24,902 miles (40,075 km) wide? Let us know in the comment what you think of this Hackathon effort.
Share This Post: