There is a reason millions of businesses choose to run Office as the backbone of their infrastructure, and for many, the secret sauce is Excel. Sure Word, PowerPoint, Access, and OneNote are all elite platforms unto themselves, but Excel's layered intricacies, flexibility and a broad range of integration hubs are often the strongest selling point for the entire Office suite.
Marshall and Megan Dostal, the owners of sustainable luxury soap business speak to the power and flexibility of Excel in their own daily usage as they run Further.
I haven't found anything better than Excel for tracking our spending and planning for things like our savings—it's user-friendly and it's simple. What more could you ask for?" says Megan who takes care of their family budget.
"Generally speaking, from month to month, we are on track. We run a tight ship. Our budget varies depending on how monthly sales are doing.

"A typical Excel session for recording our month-to-month spending is short and sweet. I enter in a few data points and Excel calculates everything for me. I'm not spending a ton of my day on it and that's what makes it so valuable for me. It frees up time to do other things.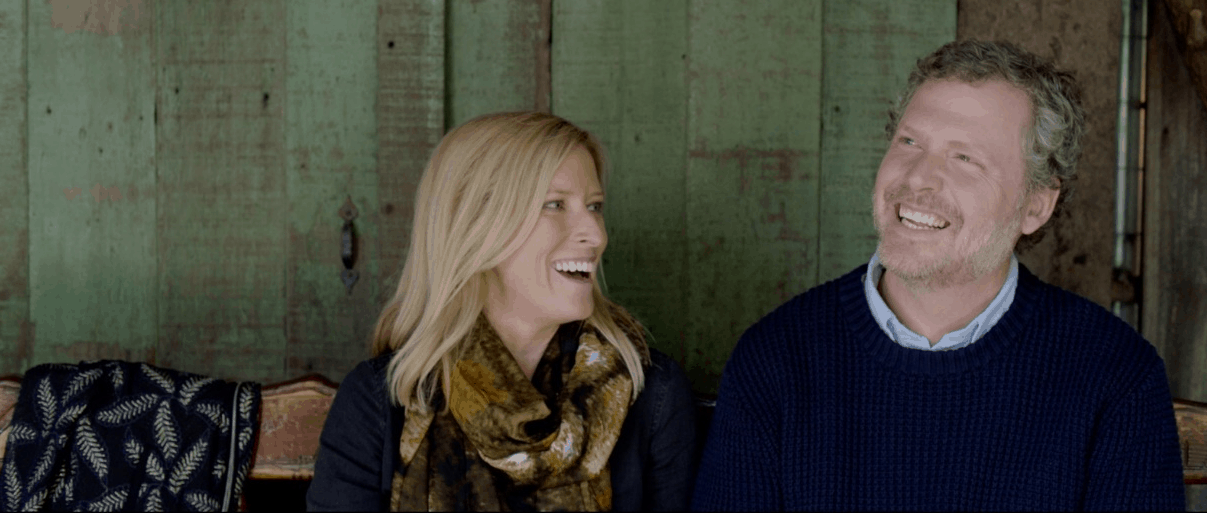 Both Marshall and Megan live in Excel as they use the software to record all financial matters, use macros to automate data entry, populate worksheets as well using Sunburst and Treemap charts to see budgets spanning months at a time.
To read more about Marshall and Megan's adventures with Excel or to find out more about the luxury soap making business, visit the Office blog here.
Share This Post: