The Forza Horizon 3 team never stops resting, and today they have announced the latest car pack for the award-winning racing title. The new Logitech Car Pack features seven new cars, and is the perfect gift for you eager racers right in time for the holidays. It is available now for $6.99, or as part of the Ultimate Edition of Forza Horizon 3.
https://www.youtube.com/watch?v=fZH6oGWTfv4&feature=youtu.be
Leading the pack of 7 cars is the 2015 Bentley EXP 10 Speed 6 Concept.  Performance and comfort are important in this car, which is named from Bentley's six-cylinder Speed 6 of the 1920s. In second place, meanwhile, is the 2014 Morgan 3 Wheeler, which is powered by an S&S V-Twin engine mounted transversely at the front of the vehicle, for both audio and visual wonder. Third up is the 1965 Pontiac GTO, which was conceived by John DeLorean, Bill Collins, and Russ Gee after General Motors management banned the company from auto racing involvement.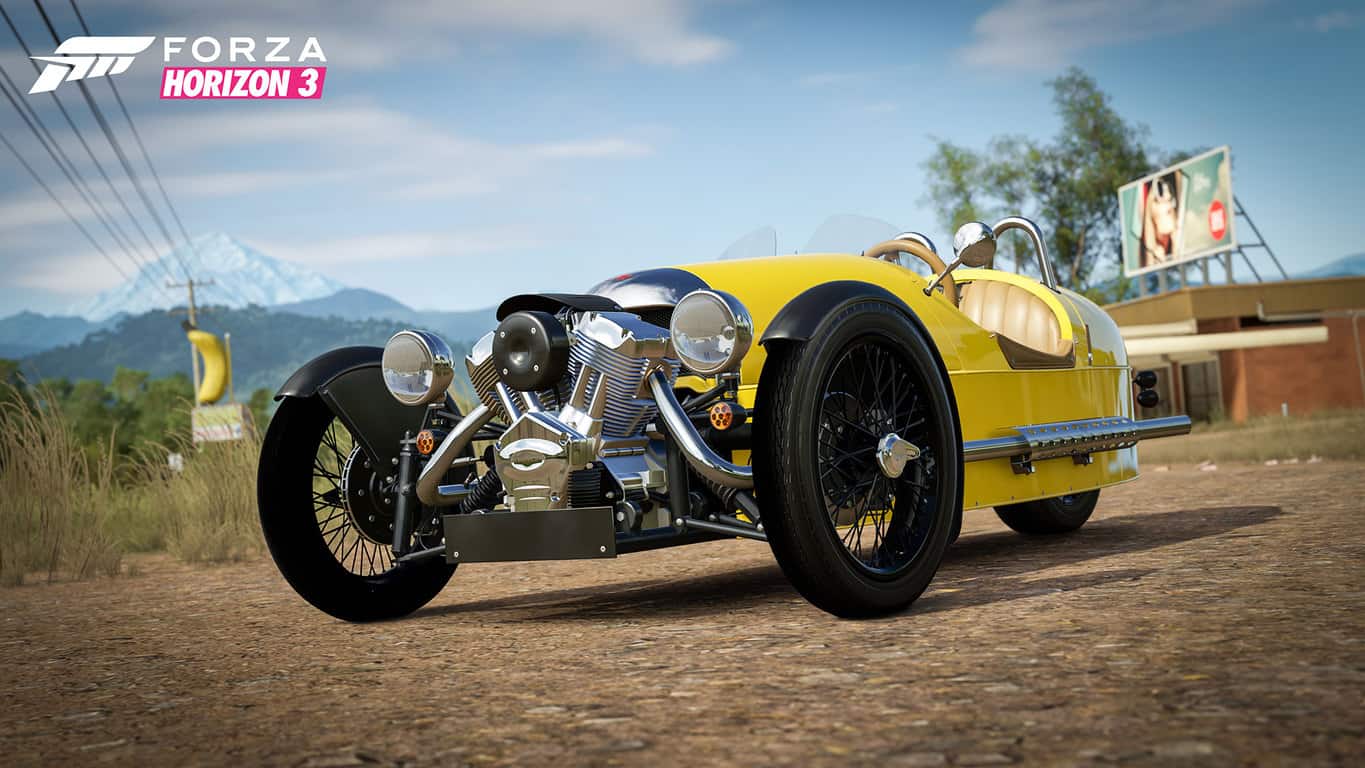 Rolling into fourth place is the 2017 Jaguar F-PACE, which is targeted to the mid- to compact crossover SUV market with an upscale look and feel. In fifth, meanwhile, is the 1996 HSV GTSR, which is a specially built v8 with a limited run of only 85 models. Next up is the 2017 Mercedes-AMG GT R, which capitalizes on modern technology thanks to a wide body, distinctive aesthetics, and twin-turbo charged 4.0-liter V8, and last, but not least is the 1992 Toyota Supra 2.0 GT Twin Turbo, which marks marked a departure from its Celica sibling model in 1986 and is very special to those who love to import cars.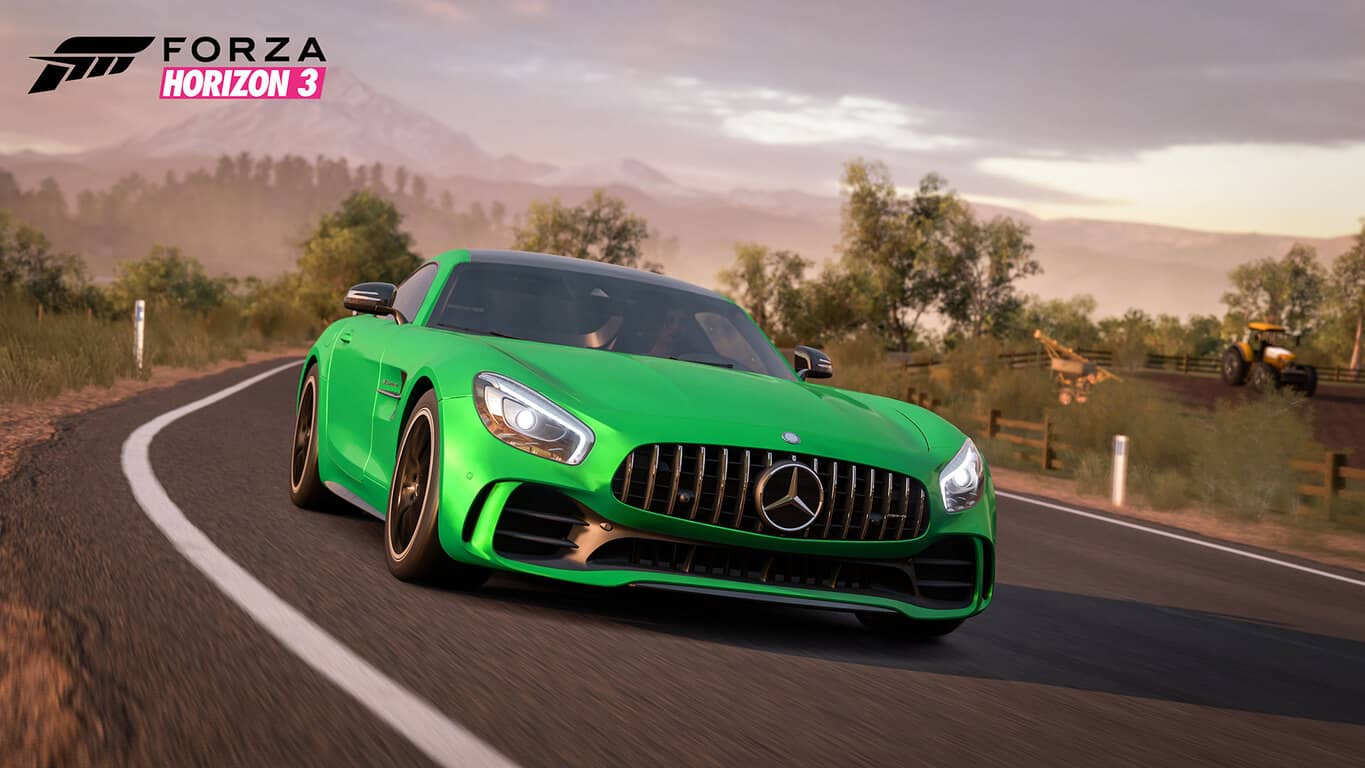 While this pack may be exciting, there is still more ahead as the launch of the Blizzard Mountain expansion for Forza Horizon 3 is just one week away. This pack which will launch on December 13th as a separate purchase of $19.99, will also be available at a discounted price through the Forza Horizon 3 expansion pass, or with  an additional $10 discount on the expansion pass if purchased before the end of 2016 for Ultimate Edition owners.
Share This Post: