Whether you're an interior designer or a homeowner looking to make changes to your home's layout and décor, the ability to easily move items around in 2D and see your ideas automatically generated in 3D can be a boon. Developer BeLight Software 3D might have just the tool for such folks, with their recent introduction of Live Interior 3D Pro version 2.
From the developer's press release:
Live Interior 3D Pro helps draft detailed 2D floor plans and see the whole structure automatically built in 3D. With Live Interior 3D it's easy to design and decorate the interior, optimizing furniture arrangement and making smart color decisions. Users can share their results in real life by exporting the interior to image files or rendering 3D video walkthroughs. 'We like the idea that anyone can become an interior designer, if not a commercial one, then at least for your own apartment. That's why Live Interior 3D Pro has a simple and intuitive user interface" – says Dmitry Yunchik, the developer and project manager of Live Interior 3D.
According to the developer, Live Interior 3D is the only interior design app currently available on the Windows Store, and in addition to technical and performance improvements, the new version's principle value is an option to record interior walkthrough videos. Create a walk path, record the video, and then share it to Facebook, YouTube, or in face-to-face presentations.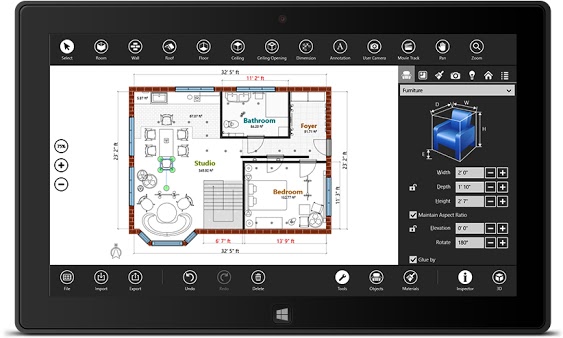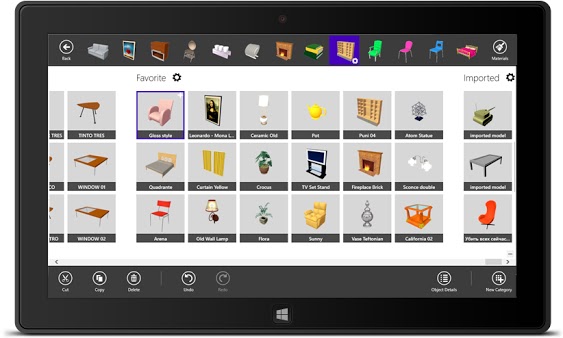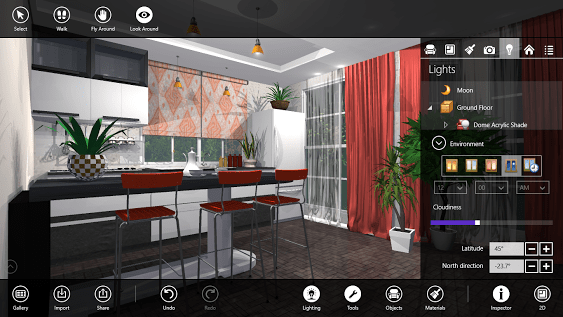 The app seems like it could be of value to its target market, and at $19.99 with in-app purchases is a reasonable price to pay for what looks like a pretty powerful visualization tool. If you're involved at all in the interior design industry or have some home renovations to plan, Live Interior 3D Pro should be added to your Windows 10 repertoire.

Share This Post: