Starting at $857.00
For anyone keeping track, the Lenovo ThinkPad E490 is the latest in the E-series, following the E480 from 2018 and improves upon a single crucial feature which was battery performance from its offering last year.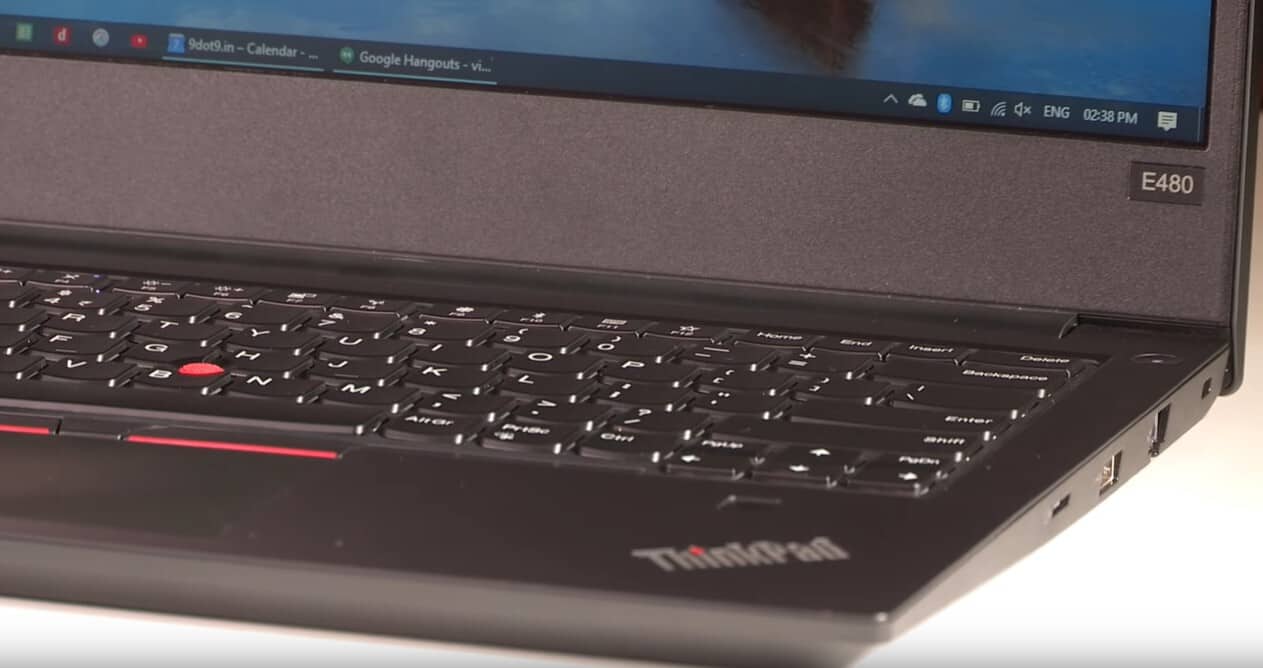 After spending a few weeks with the ThinkPad E490, it's quick to see where Lenovo invested its time revisions and seems to start and mostly stop at the battery performance.
Much of the ThinkPad E490 has remained unchanged from its 2018 predecessor and that applies to the overall plastic and aluminum aesthetic design, the port selections, weight distribution, long key travel, and even its seemingly dated IPS display panel.
In 2019, the ThinkPad E490 starts at $857.95 and gives users the latest Intel 8th generation Core i3-8145U, i5-8265U and i7-8565U processor, AMD Radeon RX 550 GPU with 2GB GDDR5 or standard UHD Graphics 620 GPU, up to 8GB DDR4 RAM at 24000 MHz, 14" FHD IPS display, 3-USB Ports, 1-USB Type C connector, full HDMI port, microSD card reader, Gigabit Ethernet port.
Other features on the ThinkPad E490 include Windows Hello bio-authentication support via fingerprint reader, fixed focus 720p web camera, security lock slot, spill-resistant keyboard, and dual level backlit keyboard light.
While most of these "features" have become pretty standard with the ThinkPad E-series, the new improvements come primarily in battery life. The ThinkPad E490 still weighs about the same as last years device at roughly 3.9 lbs but most of its portability comes in its ability to be away from a charger for much longer, to the tune of 9.5 hours.
The increase in battery life is a marketed improvement over its predecessor and category competitors which all lasted roughly 6 hours under similar workloads. The only other product category competitor that lasts longer was the Acer Swift 3 but I'm sure most enterprise contracts are still signed with Lenovo rather than Acer.
Beyond specs and features, the E490 is an honorable addition to the E-series and provides a pretty standard productivity experience. The model I tested with an i5 processor, UHD 620 graphics, 8GB RAM and 512 SSD was snappy, cool and relatively quiet when pushed at max CPU loads.
I'm normally not into 3D rendering or make use of Photoshop for more than adjusting the occasional layer here and there, but I had some special projects this quarter and decided to work my reviews into my workflow. When used for some 3D rendering the E490's fans did kick in and since they are mostly bottom facing, the sound reverberated off the desk and made the entire package noticeably louder than it normally is.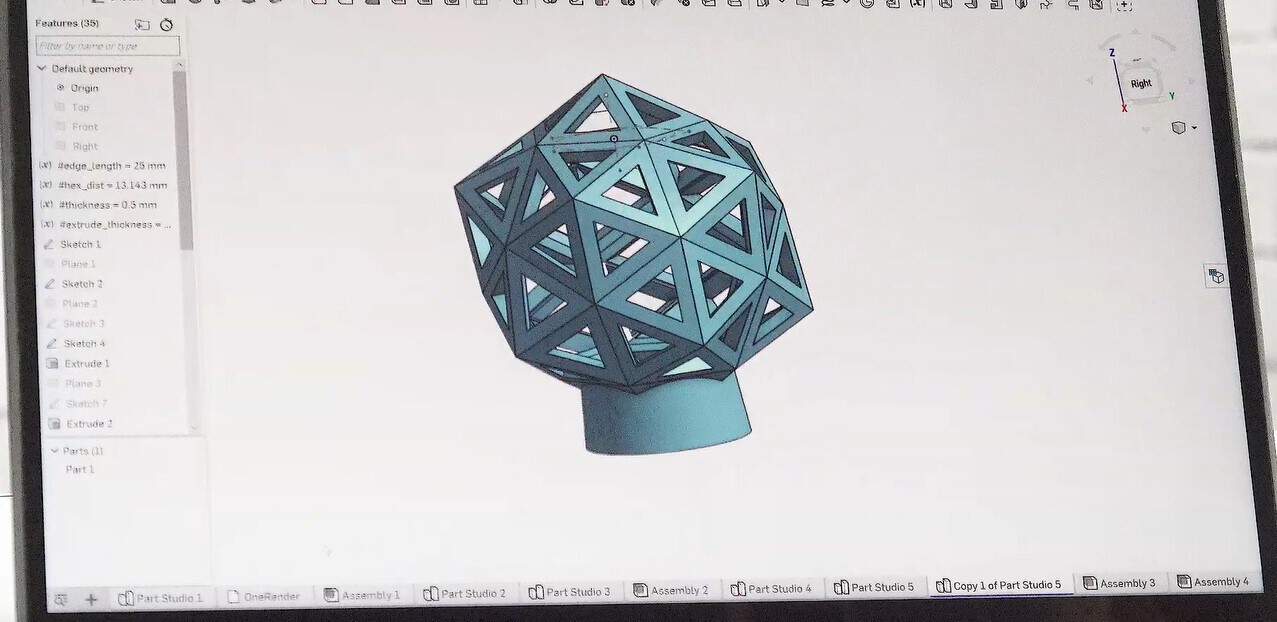 The increase in noise and heat occurred when I worked on my Photoshop project with over 56 layers and manipulated vectors as well. There were, on occasion, a few graphical glitches and pauses, but I attribute much of that to the Intel UHD 620 GPU. I would like to test this workload again using the optional Radeon RX 550 next time.
Overall, the E490 is a decent upgrade if you have no say in what corporate slaps down on your desk, but there are several better options in the market and even from Lenovo that justify the cost of over $800 dollars in 2019. I'm glad and impressed how Lenovo managed to squeeze more battery life out of the upgrade, but aside from battery improvements, there isn't much more in the way of value propositions that warrant the 2019 upgrade.
Share This Post: