Microsoft's digital storytelling app Sway is getting a big update today with several new features inspired from user feedback. The first addition is audio notes, which was the "the top request from educators" according to the Office team. Audio recording is only supported with Microsoft Edge and Google Chrome for now, and you can see how it works in the image below.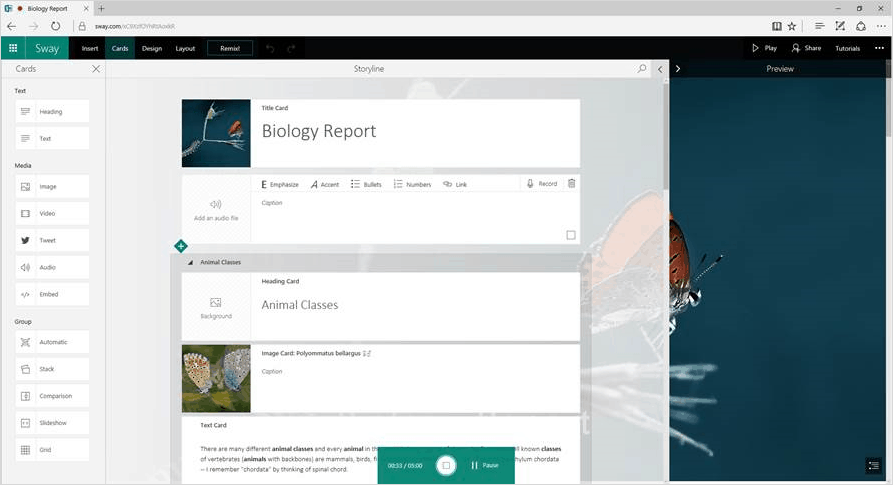 Sway also allow users to add closed caption files to video or audio cards: you can find the option by expanding the card using the Details button and then clicking the "Add closed caption" button. Users that read your Sways will be able to easily turn closed captions on and choose their preferred language.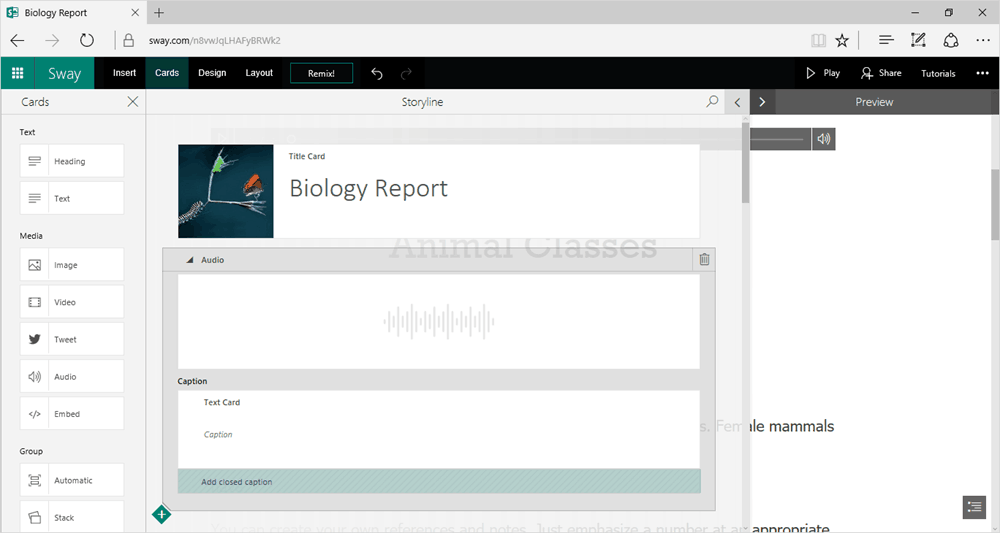 This latest update also brings some interface improvements such as a new navigation view, an autoplay option (including settings for delay) for Office 365 subscribers as well as a view counter for authors. "We officially started the view count on March 13, 2017, so if you see "No data," this means that the Sway has not had any viewers since that date," explained the Office team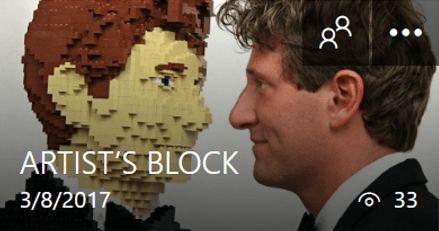 It's great to see that Microsoft is regularly improving Sway by listening to user feedback, and if you have more suggestions for the Office team you can share them on the dedicated UserVoice page.
Share This Post: