Over the past few months, Microsoft and Kaspersky Labs have been in a fight over the way antivirus programs are handled in Windows 10. Originally, the Russian based anti-virus provider accused Microsoft of pushing its own antivirus over third party software in Windows. Microsoft shortly fired back and indirectly responded to Kaspersky's complaints by outlining its antivirus efforts in a 1,000-word blog post.
Today Microsoft has once again responded, saying that it is "evolving its approach" to Windows antivirus, while also agreeing to make some changes in the Windows 10 Fall Creators Update. According to Microsoft, the changes bring "common ground" with Kaspersky on their complaints, and will mark the company's commitment to keeping Windows 10 users safe.
Specifically, Microsoft is making changes in four key areas. Moving forward, they'll be working closely with AV vendors to help with compatibility issues, will be giving AV partners better visibility, and more. Here is what Microsoft is saying:
We will work more closely with AV vendors to help them with compatibility reviews in advance of each feature update becoming available to customers. This means customers can expect we will have worked through compatibility issues with AV providers before offering the update to customers running that AV.
We will give AV partners better visibility and certainty around release schedules for feature updates. This includes increasing the amount of time AV partners will have to review final builds before the next Windows 10 feature update is rolled out to customers.
We will enable AV providers to use their own alerts and notifications to renew antivirus products before and after they have expired.
We have modified how Windows will inform users when their antivirus application has expired and is no longer protecting them. Instead of providing an initial toast notification that users could ignore, the new notification will persist on the screen until the user either elects to renew the existing solution or chooses to rely on Windows Defender or another solution provider.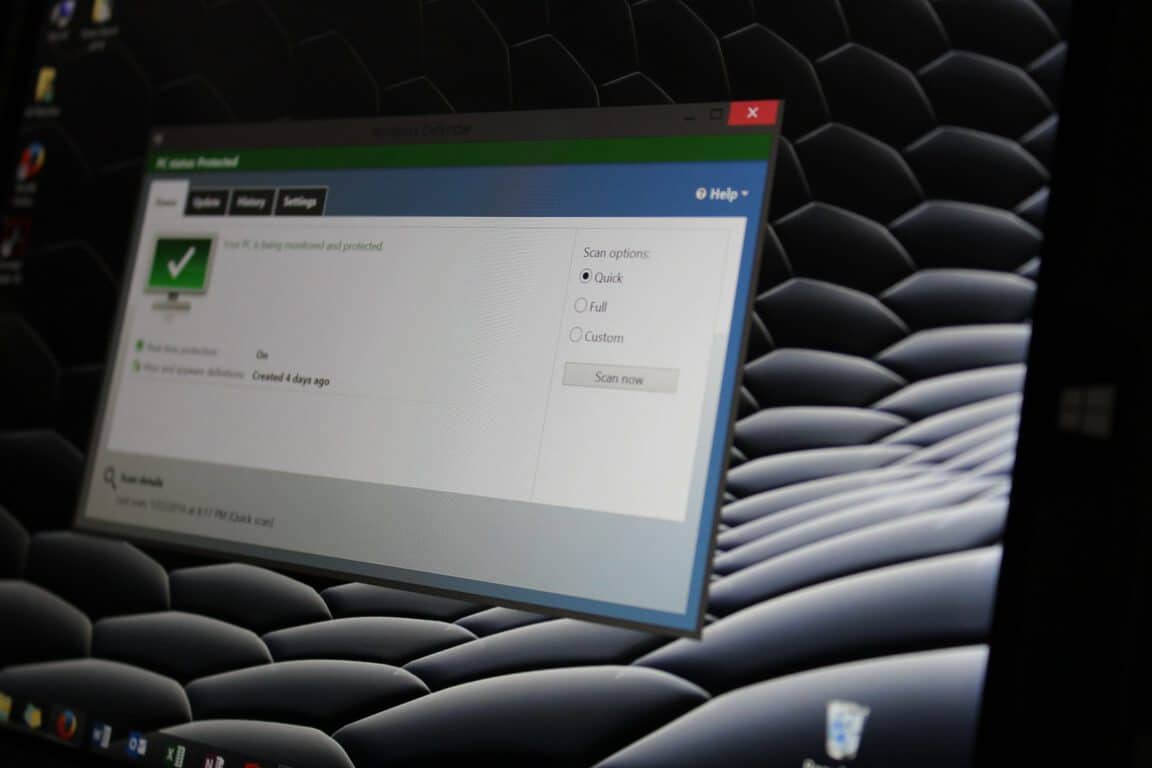 In a separate post, Kaspersky Lab expressed satisfaction with the changes. The Russian company mentions a withdrawal of their complaint and touches on the solutions making the user experience with security solutions in Windows 10 better:
We are grateful Microsoft is addressing these issues completely, making sure that both partnerships and diversity are preserved on the market for both user and industry benefit....  We are absolutely satisfied with the changes that will be implemented in the Windows 10 Fall Creators Update, and we will be taking all necessary steps to withdraw our claims and inform all regulatory bodies that we no longer have any matters for Microsoft to address.
The changes will be implemented in the Windows 10 Fall Creators Update, and Microsoft is expressing appreciation for the feedback and continued dialogue with its partners. It's great to see that Microsoft and Kaspersky have reached common ground, putting an end to the year long feud. Are you satisfied with these changes? Let us know your thoughts below.
Share This Post: