During this week's Apple Wonderlust event the iPhone 15 Pro and iPhone 15 Pro Max were unveiled. This latest iteration of the iPhone will sport the new A17 Pro chip with its 6-core processor and 6-core GPU.
Impressively, the iPhone 15 Pro will run games like Resident Evil Village, Resident Evil 4 (2023), Death Stranding, and Assassin's Creed Mirage—all of which are coming to the platform. Even more impressively, these will be ports of the console versions of these games running natively, and not mobile-specific demakes. Which is a testament to the power and capability of the A17 Pro, which is billed as "the industry's first 3-nanometer chip."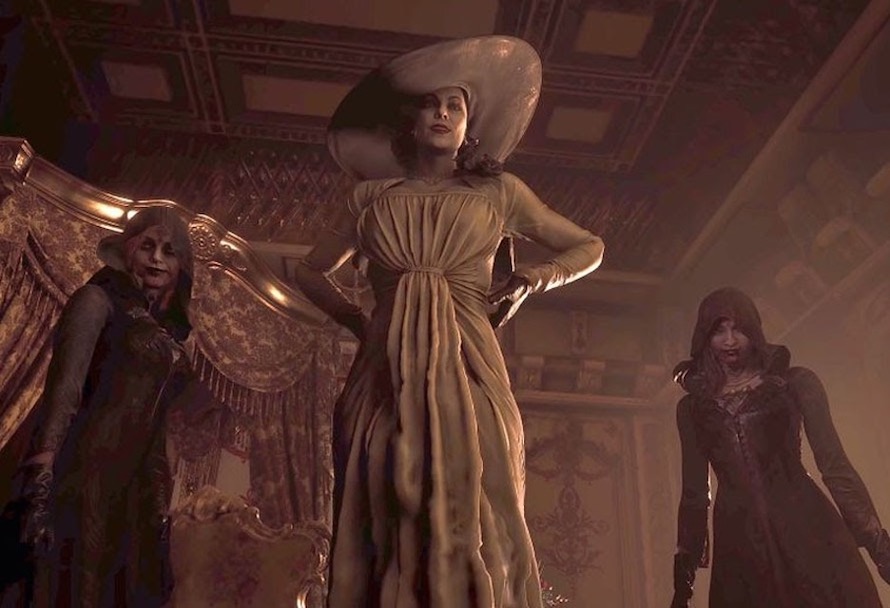 iPhone 15 Pro offers smoother graphics, as well as more immersive AR applications and gaming experiences. iPhone 15 Pro brings true-to-life gaming to the palm of users' hands with console titles never before seen on a smartphone.
Apple claims the iPhone 15 Pro's GPU is "up to 20 percent faster" with hardware-accelerated ray tracing. It says it is the biggest GPU redesign in the company's history.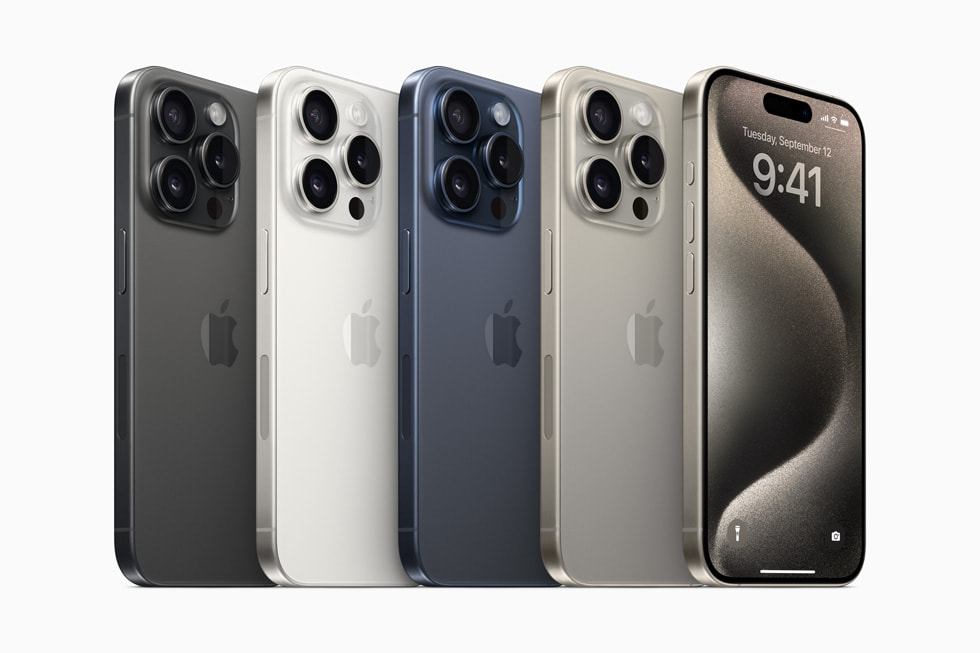 Assassin's Creed Mirage will release on iPhone 15 Pro sometime in the first half of 2024, while the other three games mentioned will arrive later this year.
Featured image via Gematsu.