With dedicated apps on all major platforms, Microsoft's Office productivity suite has become a rather ubiquitous tool. The Office apps are also available on the web via the Office Online suite of apps, and Microsoft has recently introduced new features for its web apps with an improved Skype functionality as well as new cloud storage options through its Cloud Storage Partner Program. Today, Microsoft explains at length on its Office Blog that the Excel online app has just received a laundry list of new features this month, so stay with us as we go through all the details below.
First, the user experience is now improved thanks to a neat new feature: when you save a workbook and then open it with Excel Online, later on, you will be redirected to the same sheet you last viewed, making it faster for you to get back to work.
Let's continue with another new feature: as data comes in all shapes and forms, Excel Online now offers a number formats to display your data. To view the full list of format options, go to the Home tab and click the Number Format drop-down, then select "More number formats". You can also right-click in a cell and directly select Format cells.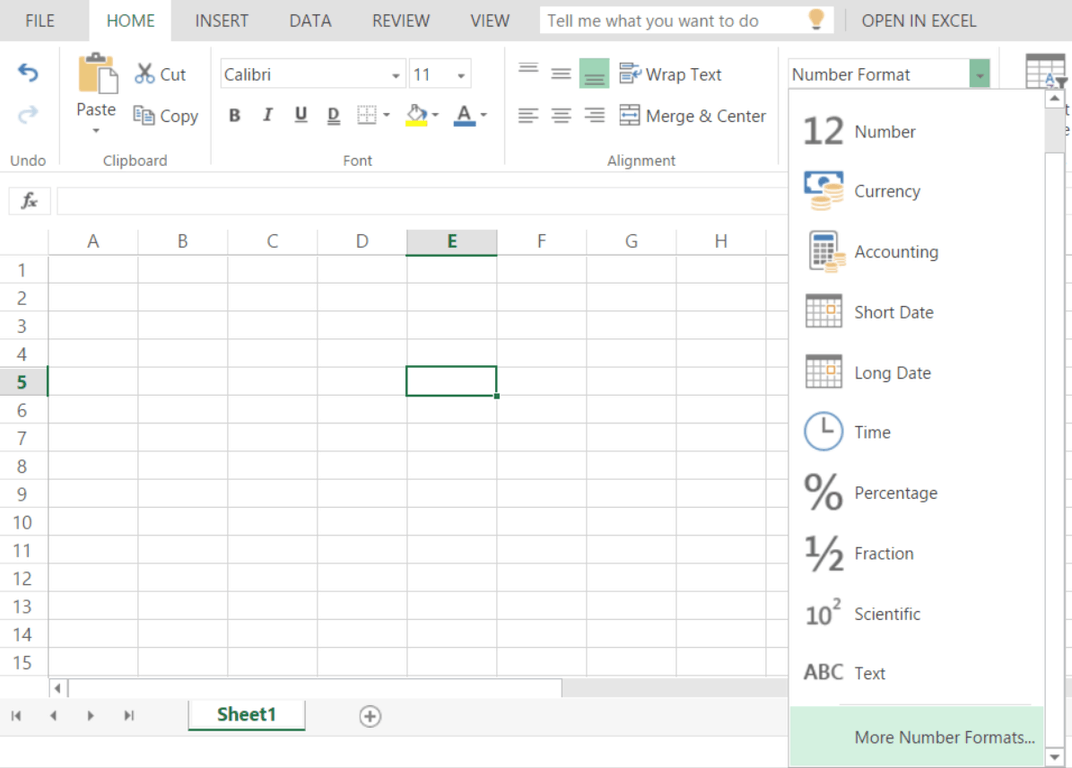 As Microsoft tries to keep a familiar user experience across all platforms, you will also see that the Number Format dialog on Excel Online features the same options as the Excel desktop app, as you can see in the image below: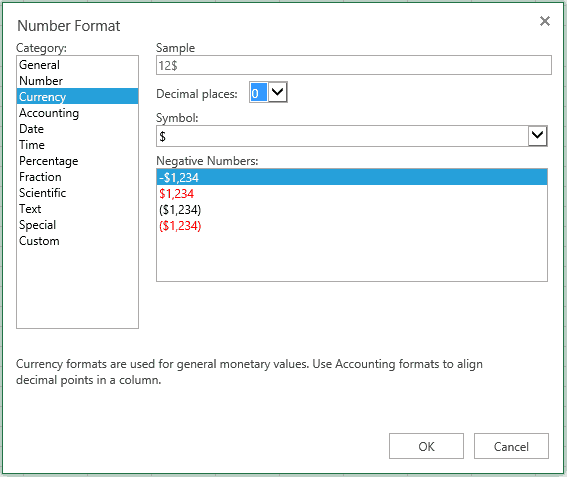 Next, the Office Team also made it easy for you to find the most common currency formats for your data: under the Number Format section of the Home tab, clicking on the $ sign will open a list of the most common currencies with access to more accounting formats.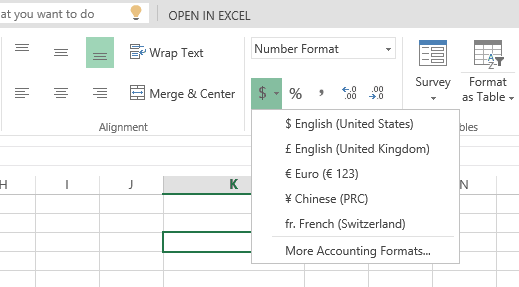 Excel Online also allows you to connect your spreadsheet to more places using hyperlinks. In addition to linking to a URL, you can now add a hyperlink to a place in the document or an email address. To do that, display the Edit Hyperlink dialog and then click Hyperlink under the Insert tab. You can also do it directly on a cell by right-clicking on it and then selecting Hyperlink.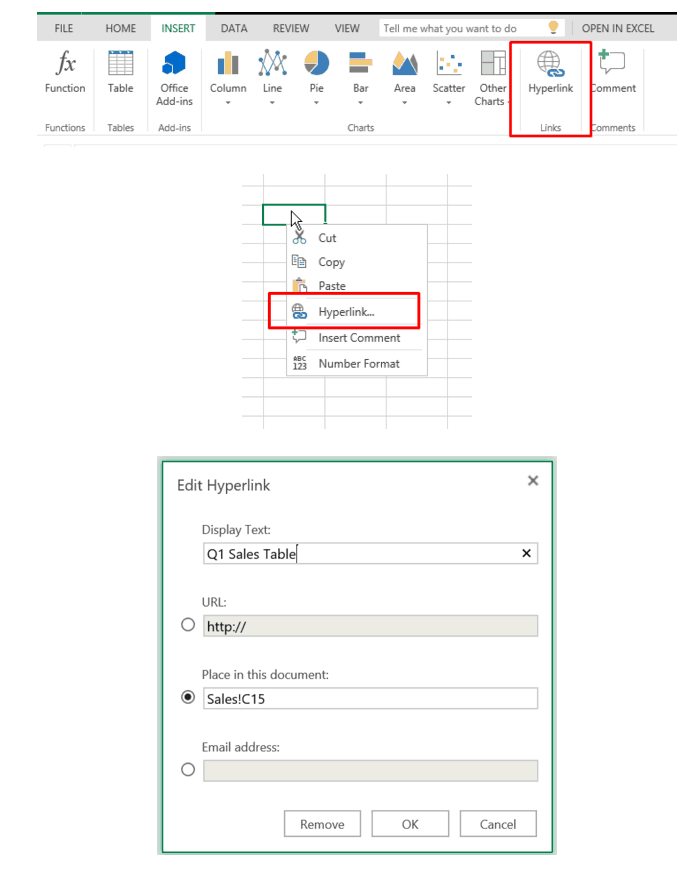 Next, you can now do more with PivotTables. If you don't know what they are, PivotTables (and Pivot Charts) are tools that allow you to quickly summarize and group your tables of data in any way you like. Now, you can use your PivotTables settings to change the way your value fields are summarized. In the example below, if you would like to see the average sales amount instead of total sales amount, then you should look at the Value Field Settings dialog. To access it open the Value menu in the PivotTable setting pane.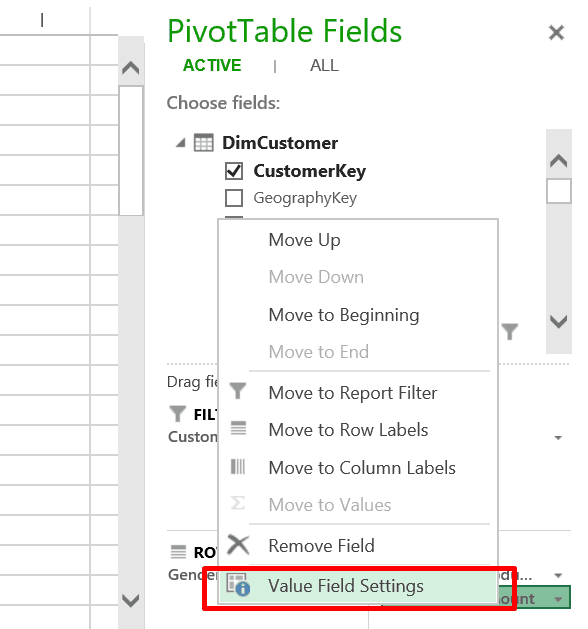 You'll find two tabs in the Value Field Settings dialog. The "SUMMARIZE VALUE BY " tab allows you to change the summarized value type.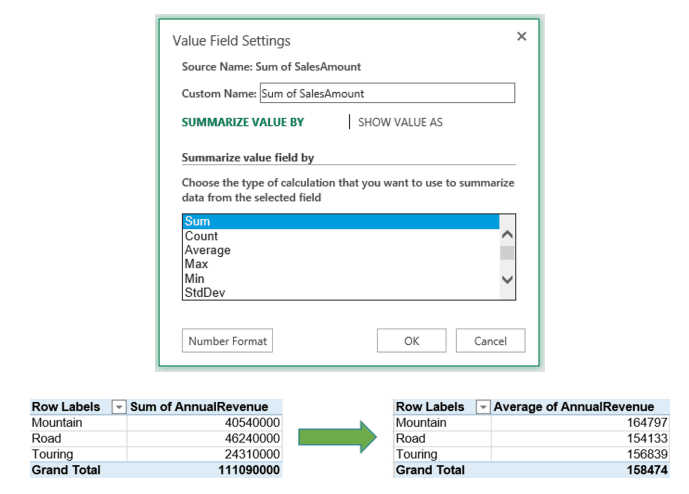 Next, the "SHOW VALUE AS" tab allows you to change the type of calculation used in the PivotTable value fields, in case you want to view the percentage out of the grand total instead of its absolute value. You can also change the value name in the Custom Name text box.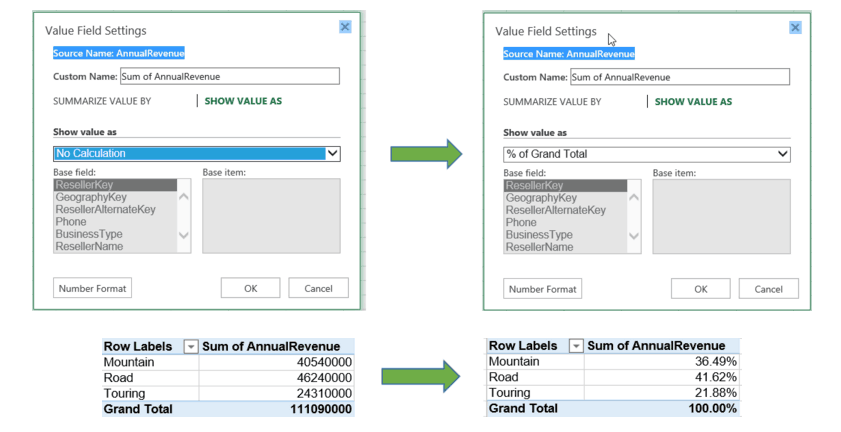 It's also now possible to use search to filter data faster in PivotTables. The Search dialog includes a Filter dialog to help you choose the values you want to display, and you can use search to go even faster.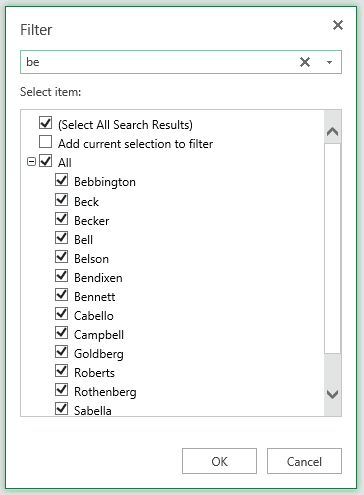 Last, the Office team is also announcing that On-premises users will be able to benefit from the improved experience that the team is building for the cloud, but it is required to have SharePoint deployed and then integrate it with the upcoming release of Office Online Server. The Office team explains adds that "In the future, you can expect to see frequent updates coming to on-premises in parallel to being released to the cloud."
All these new features are right now available for all free Office Online users as well as Office 365 subscribers who use the productivity suite to collaborate across organizations. If you want to give feedback to Microsoft, feel free to visit the Excel UserVoice website.
Share This Post: