If you've gone laptop shopping sometime in the past decade, there's a good chance the name "HP Pavilion" will sound familiar to you. The Pavilion is HP's line of affordable laptops, offering something that's basic, functional, and - most importantly - inexpensive. Liliputing reports that the company has updated its Pavilion line, sticking to its low price but adding a few extra bells and whistles.
The x360 versions of the new Pavilion will be coming in 11.6-inch, 14-inch, and 15.6-inch sizes, with its classic Pavilion sister coming with 14-inch, 15.6-inch, and 17.3-inch screens. You'll be able to do quite a bit of customization if you're looking to get a more specific machine, even going so far as to get yourself a discrete AMD or NVIDIA graphics card if you want a few games to run on it.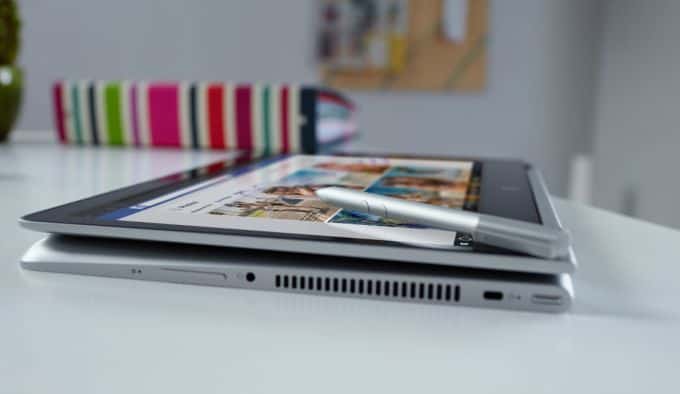 Like with all Pavilion products before it, these laptops are going to mostly be drawing people in with their low prices. For example, the 11.6-inch x360 laptop is just $400 - and that's including the digital pen that's bundled in with every x360 laptop from this line. That's a really difficult price tag to beat.
The new line of Pavilions will be available within the next couple of months, and they're likely to hit us just as people start back-to-school shopping. HP is most certainly banking on a new generation of college students to pick up a Pavilion as their new laptop of choice.
Share This Post: