The first HoloLens Development Edition devices won't ship to developers until March 30th, but it seems the first HoloLens apps could hit the Windows 10 Store pretty soon. Prolific secrets-finder WalkingCat spotted the app and posted the link and some screenshots to Twitter.
HoloTour is one of the apps that will be bundled with the upcoming HoloLens Development Edition headsets, and Microsoft previously explained that this app will provide immersive "virtual tour" experiences by reproducing panoramic 360-degree views of places like Rome and Machu Picchu.
Here is the app description according to MSPoweruser:
With HoloTour, you can explore the beauty and history of Rome or uncover  the hidden secrets of Machu Picchu.

Effortlessly move and look around your real world to naturally interact with the elements of the tour. Immerse yourself with a unique combination of 360-degree video, spatial sound, and holographic scenery that creates a very real sense of presence: you'll believe that you're really there!

Melissa, your personal tour guide, will also be there every step of the way. Her expert insight and fun attitude always provides a fresh perspective on your surroundings, taking you to impossible heights or stepping back in time to give you a tour unlike any other.

Feel like you're there, with 360-degree panoramic video and spatial sound.
Learn interesting facts and uncover rich historical insights with your personal tour guide, Melissa.
Use your gaze, gesture, and voice to naturally interact with the world around you.
Experience Rome and Machu Picchu through impossible perspectives and cinematic moments.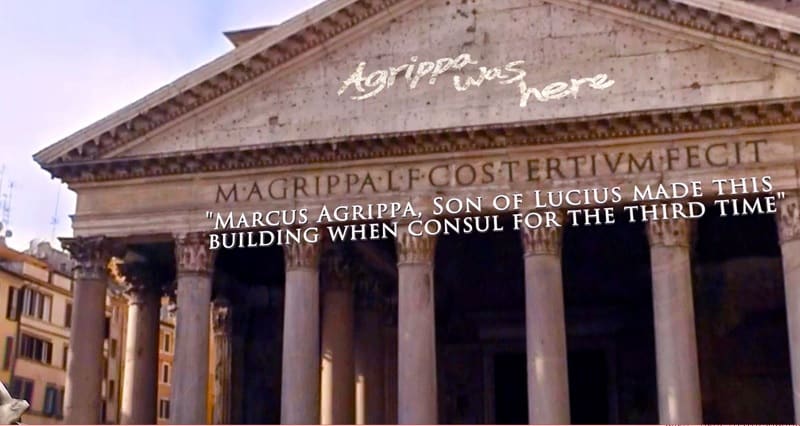 We should learn more about HoloLens apps on March 30th as Microsoft will kick-off of its Build 2016 conference and also ship the first HoloLens headsets to developers as well as releasing the HoloLens emulator for those who can't spend $3,000 on the brand new devices. In the meantime please tell us in the comments what do you think about the HoloTour's features.
If you're on Windows 10, you can check out the HoloTour app from this link, but you'll need a HoloLens to download and try it out.
Share This Post: