October has proven to be an even busier month for Xbox Game Pass than we anticipated. And that's a good thing, with a number of worthy additions to the service's catalog. But Game Pass isn't done October yet, not by a long shot. Check out everything coming and going in Game Pass throughout the second half of the month.
A Plague Tale: Requiem arrives on Game Pass
We would be remiss if we didn't mention that the highly anticipated follow-up to 2019's A Plague Tale: Innocence arrives on Game Pass today, October 18th. Early reviews are heaping praise upon this sequel. See why it is one of the most anticipated Game Pass releases of the year.
Coming to Game Pass October 2022
These are the eight games slated to come to Game Pass throughout the remainder of October.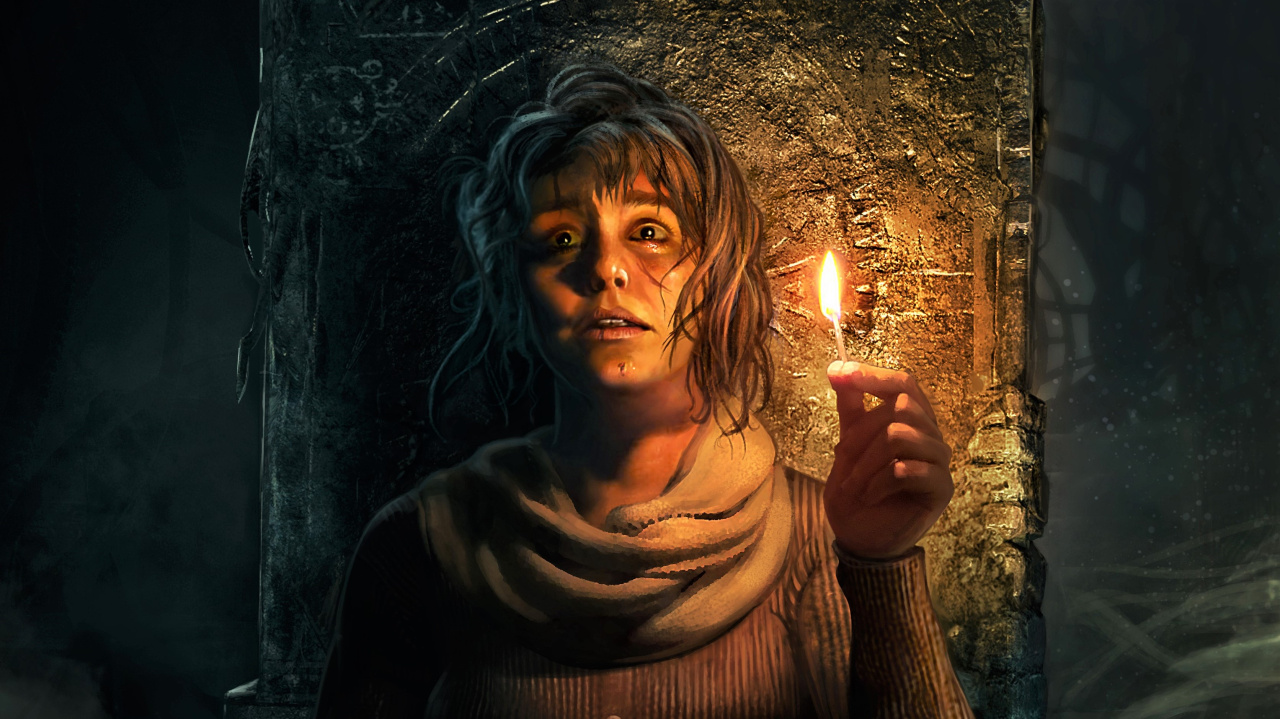 Amnesia: Collection (October 20)
Amnesia: Rebirth (October 20)
Phantom Abyss (October 20)
Soma (October 20)
Persona 5 Royal (October 21)
Frog Detective: The Entire Mystery (October 27)
Gunfire Reborn (October 27)
Signalis (October 27)
Games leaving Game Pass October 2022
Unfortunately, another eight games are leaving the service on October 31.
Alan Wake's American Nightmare
Backbone
Bassmaster Fishing 2022
Nongunz: Doppelganger Edition
Project Wingman
Second Extinction
Sniper Elite 4
The Forgotten City
EA closing online servers on 11 games soon
In semi-related Xbox news, EA is set to close down servers for a growing list of games between now and January 2023. These games will generally be playable after the servers are closed, though online features like online multiplayer and leaderboards will become inaccessible. Here is the list (as of now).
Army of Two: The 40th Day
Army of Two: The Devil's Cartel
Command & Conquer: Red Alert 3
Command & Conquer 3: Tiberium Wars
Command & Conquer 3: Kane's Wrath
Mercenaries 2: World in Flames
Onrush
Gatling Gears
Mirror's Edge
NBA Jam: On Fire Edition
Shank 2
These games join Dirt 4 and Dirt Rally, both of which had their servers shut down when the games left Game Pass at the beginning of the month. EA's statement on the server shutdowns reads as follows,
"As games are replaced with newer titles, the number of players still enjoying the games that have been live for some time dwindles to a level – typically fewer than 1% of all peak online players across all EA titles – where it's no longer feasible to continue the behind-the-scenes work involved with keeping the online services for these games up and running."

"In some instances, where the online services for a particular game may no longer be available or supported, the game may still be played and enjoyed offline. Depending on the type of game, and the particular services which may no longer be supported, players' inventory of virtual currency and/or in-game items may continue to be used, whether or not the applicable in-game store is open or disabled, and whether or not the game is still available for sale to new users."
So What has you most excited (or disappointed) in all this? Things have definitely been heating up as of late on the Game Pass scene as cooler weather returns and peak gaming season approaches. Let us know your thoughts down in the comments.