After a period of voting with an internal team of Windows experts, Microsoft has posted about the winners of the 2018 Windows Developer Awards. The winners were actually revealed in a ceremony ahead of the first day of Build 2018, on Sunday but here are links to each of the apps or developers, and what you need to know.
Ninjacat of the Year: Oren Novotny
Oren Novotny is the chief architect of developer operations and modern software at application maker Blue Metal. He was selected as Ninja Cat of the Year for his contributions to the Windows community and efforts to make life easier for other developers. He serves on the .Net Foundation Advisory Council, is a member of the Visual Studio ALM Rangers, and has been a Microsoft MVP for the last four years.
Application Creator of the Year: Affinity Designer
Affinity Designer is the fastest, smoothest, most precise vector graphic design software available. Whether you're working on graphics for marketing materials, websites, icons, UI design or just like creating cool concept art, Affinity Designer will revolutionize how you work.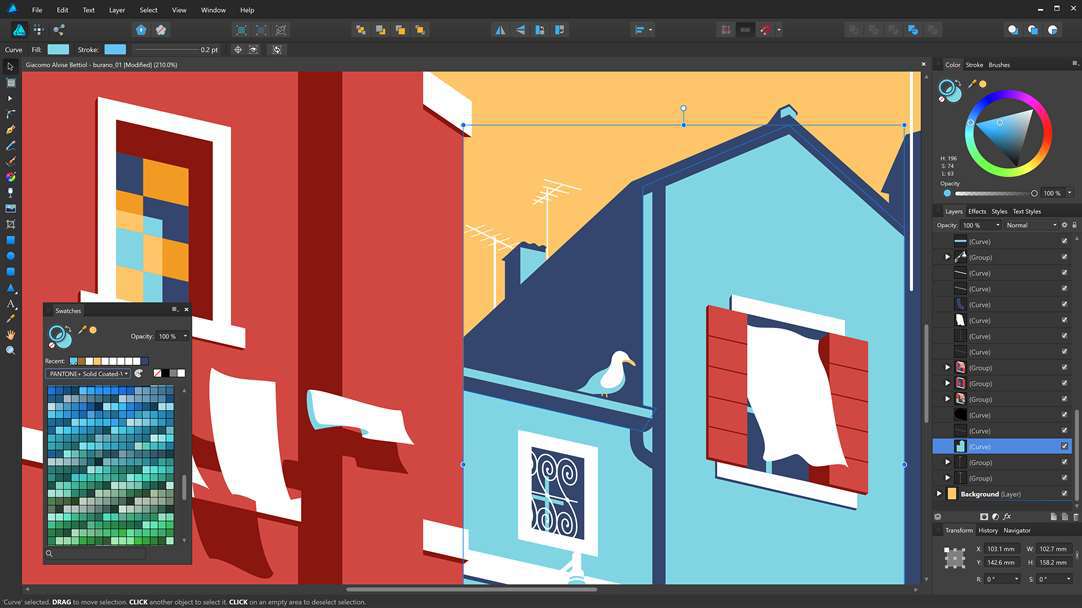 Game Creator of the Year: Luna (Requires Windows Mixed Reality)
A Bird's peaceful summer slumber is disturbed by the majestic call of a mysterious Owl. Enticed to swallow the last piece of the waning Moon, Bird is blown far from its Golden Gate home. Unscramble celestial puzzles and create miniature musical worlds. Re-awaken shadowy forests and bring life back to sparkling lakes. Discover hidden creatures, help the Bird reunite the fragmented Moon... and find its way home.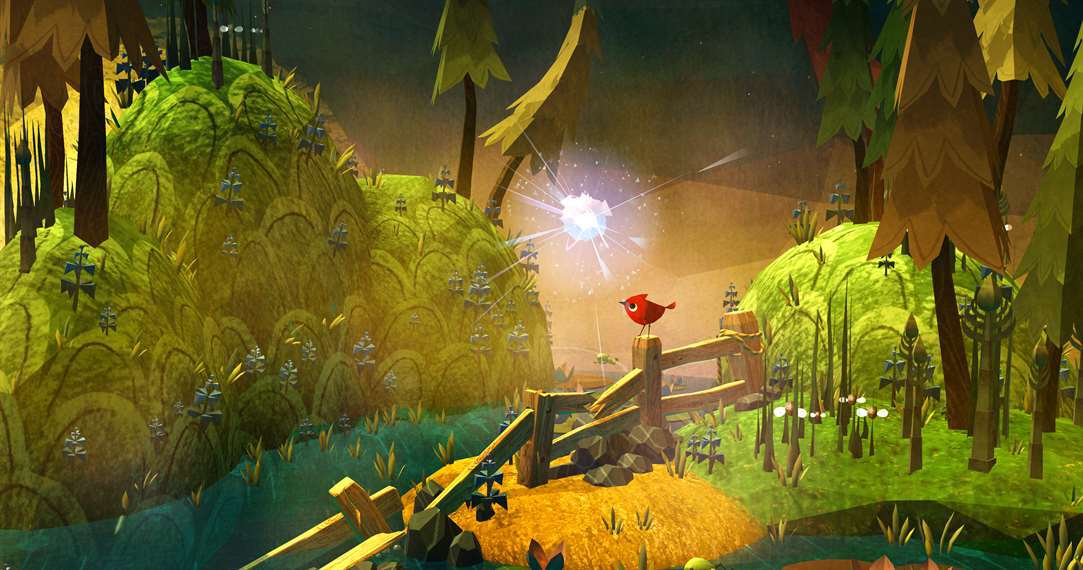 Reality Mixer of the Year: Space Pirate Trainer
Remember those awesome 80's arcade cabinets? Imagine if those were immersive. Space Pirate Trainer puts you inside the arcade game, fighting off relentless waves of droids with all the weapons and gadgets a Space Pirate could wish for. Pick up your blasters, put on your sneakers, and dance your way into the Space Pirate Trainer hall of fame.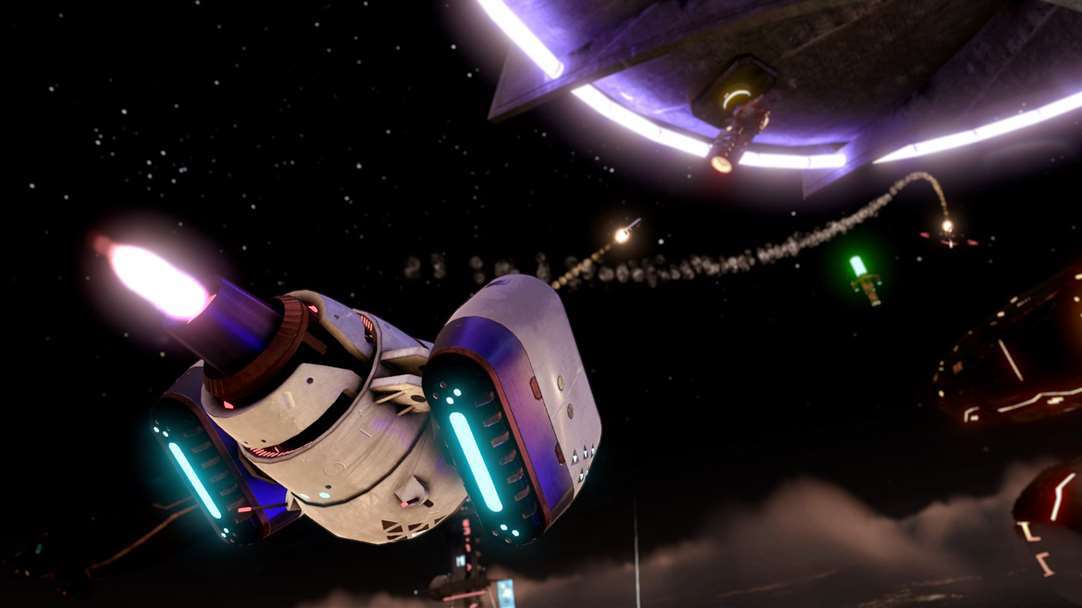 Design Innovator of the Year: Huetro for Hue
Huetro is the best Hue app on the Windows Store. Use the simple setup to connect your Hue system, and start enjoying all the great features Huetro brings! Use the colorpicker to select a specific color, or create your new scenes by using your favorite memories - and all of this will sync across your Windows 10 devices! Ambiences brings a whole new experience to your lighting: enjoy dynamic light shows! Setup alarms, Cortana or NFC to automate your home and use geofencing to always arrive in a well lit home!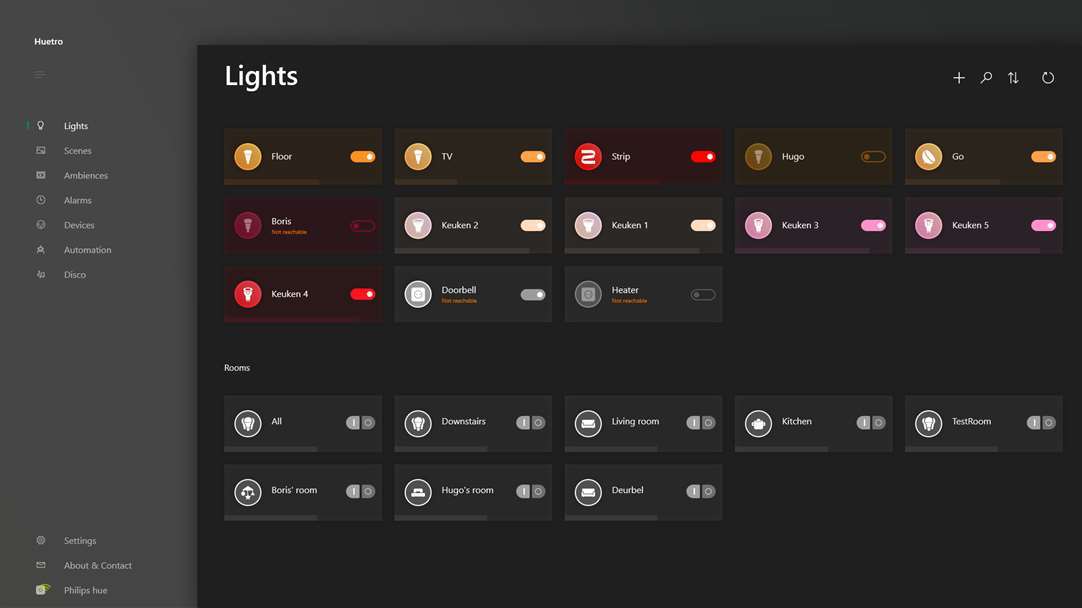 Commercial Developer of the Year: Wrike
Wrike builds cloud-based collaboration and project management software that scales across teams in any businesses. The developer supports millions of users in more than 120 countries, and across 15,000 enterprises. Wrike was founded in 2006 and has over 500 employees around the world.
Microsoft will be highlighting each of these winners in the coming weeks on their Medium Channel, so be sure to keep an eye out if you're eager to learn more about these winners. Congratulations to everyone, and keep building! We'll be looking forward to Build 2019, and the amazing things developers can do with Microsoft products.
Featured Image via Joe Belfiore's Twitter
Share This Post: