Halo: The Master Chief collection has received a new update for this month, and the most notable change in the update is the new Match Composer. This means players will be able to search through matches with only the features and games they want. Players can pick  between presets, and can also choose the game size and which categories they wish to play in. Additionally, the developers of the game are also adding new controller customization options, as well as access to the US west coast Azure server.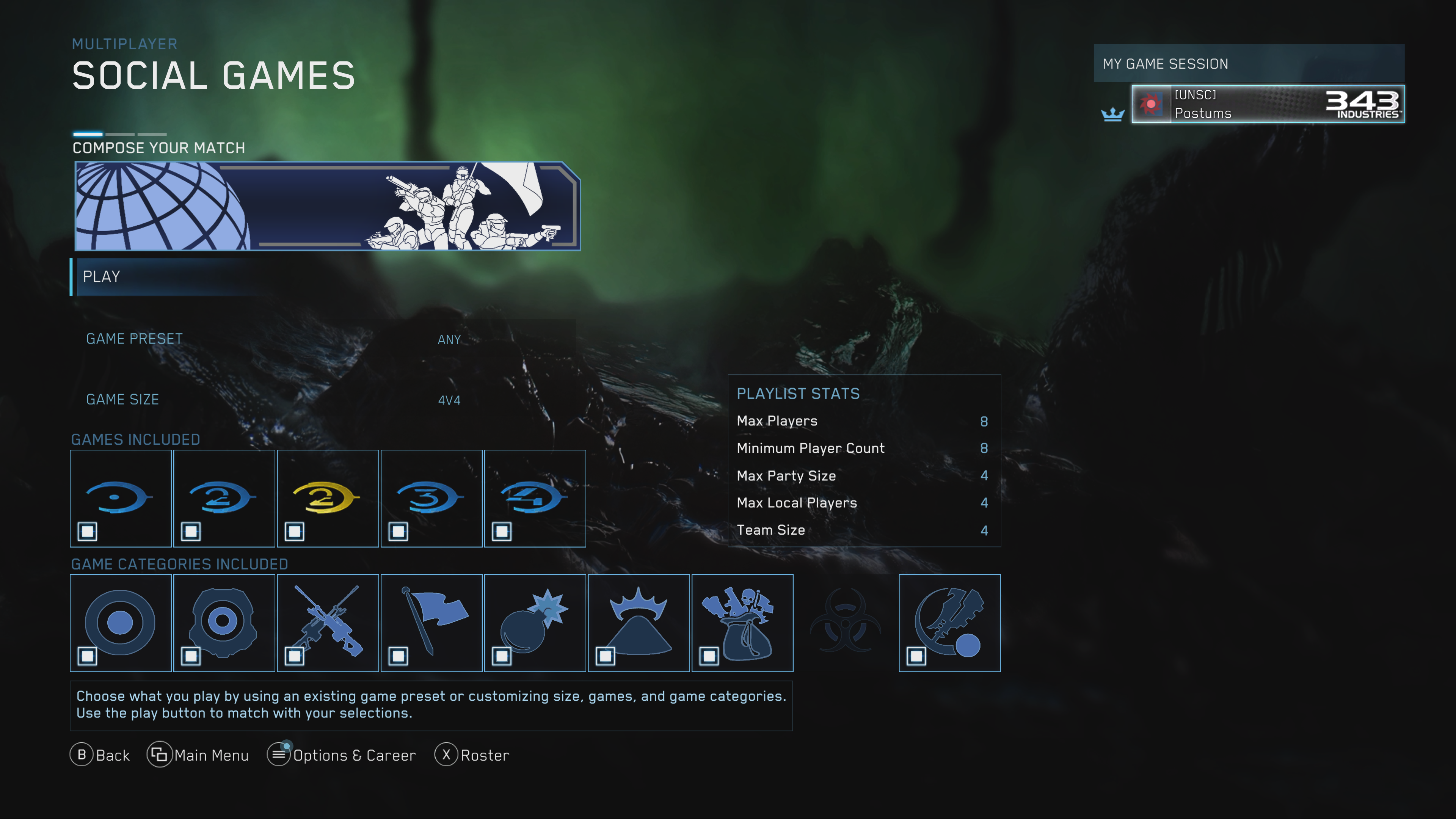 The new features are part of 343's continued work to improve the four-year-old title. The developers have given players numerous other improvements, most importantly a completely reworked matchmaking process with new dedicated servers. Additionally, the game also recently became Xbox One X Enhanced, meaning it can run in 4K and HDR on Microsoft's top end console.
The game is expected to receive one more update this year in December. It's also worth noting that the developers are also working on a Game Browser which is expected to be released in an update next year.
Which Halo game from the Master Chief collection is your favorite? Share you thoughts with us down below.