As the second private beta for Halo Infinite just closed its door today, Microsoft has just announced that all Xbox Insiders will be able to participate in the next multiplayer beta starting on Friday, October 1. All Xbox gamers can already pre-download the beta build via the Xbox Insider Hub app which is available on the Microsoft Store on Xbox consoles.
Report in, Spartan. All #XboxInsiders on Xbox are invited to join Weekend 2 of the #HaloInfinite Tech Preview! Check the Xbox Insider Hub app for details. Not an Xbox Insider? Joining takes seconds–just install the Xbox Insider Hub app from the Store! https://t.co/TuU5uoNHw6 pic.twitter.com/dTB1NpPbKm

— Xbox Insider (@xboxinsider) September 27, 2021
Until now, Halo enthusiasts needed to register to the Halo Insider program before getting an invite to an Halo Infinite multiplayer beta on Xbox or PC. However, developer 343 Industries is now ready to stress its servers to the maximum during this next beta, and allowing all Xbox Insiders to play the game is a great way to do so.
For this next beta, the Weapon Drills and Training Mode with Bots will once again be available with no restrictions, but social matchmaking will only be available during the following play times:
Friday, October 1 @ 10am-2pm & 5pm-9pm PT
Saturday, October 2 @ 10am-2pm & 5pm-9pm PT
Sunday, October 3 @ 10am-2pm & 5pm-9pm PT
The full suite of Social Arena content (Slayer, Capture the Flag, and Strongholds) will be available during these three play sessions, but the 12v12 Big Team Battle will also be playable for the first time. In that mode, players will discover the new Fragmentation map featuring various vehicles and examples of Forerunner architecture that will be visible on the new Zeta Halo.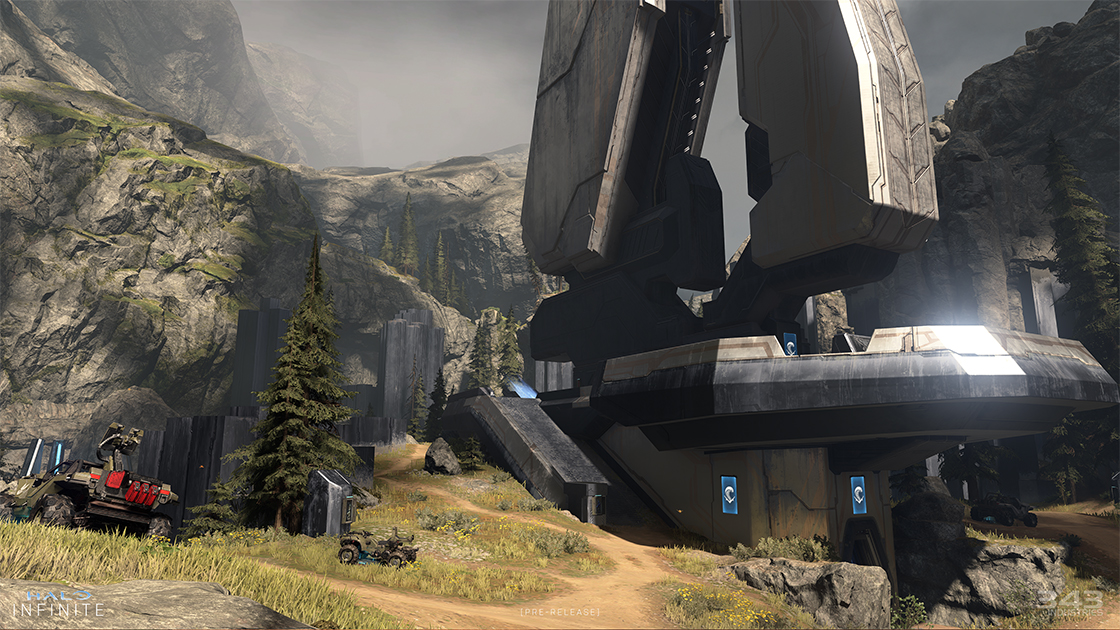 Halo Infinite received a lot of positive buzz over the weekend as players got the chance to try social matchmaking and have fun with the sandbox. This next beta promises to be even more exciting thanks to the introduction of Big Team Battle, though we hope the servers will be able to hold up fine.
If you can't wait to try Halo Infinite's multiplayer mode, we invite you to get the Xbox Insider Hub app on your console and download the beta build asap. See you soon on the battlefield, Spartans!