Marvel has just released two free promotional Xbox Avatar items for gamers to grab and add to their collections. Each item is based on the new movie, Thor: Ragnarok, and lets male and female gamers dress up as Thor or be accompanied by the Hulk. Here's both items on my own Xbox Avatar.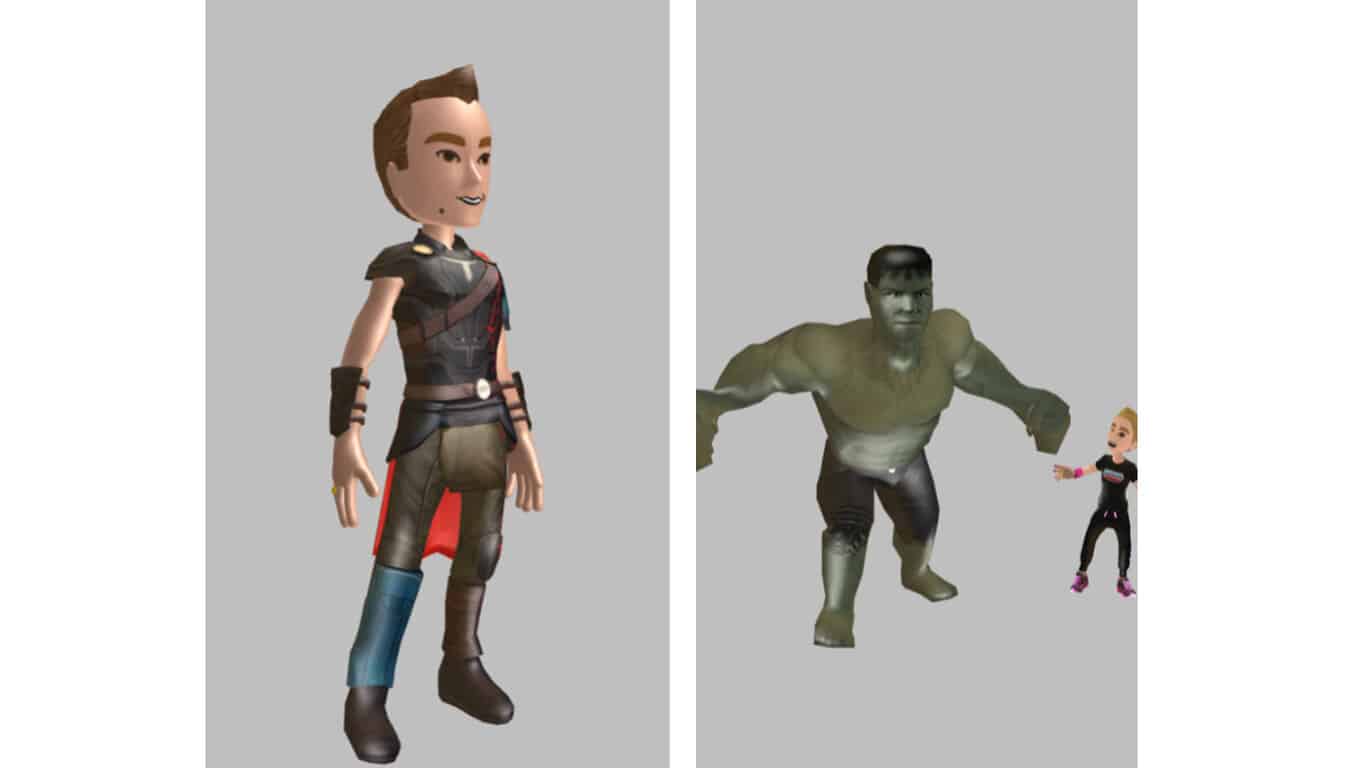 Both items can be grabbed here and here though they may not be available in all regions. Companies often release free items as a way to build hype for their product launches. Marvel even released a special Spider-man: Homecoming a few months ago.
Do you like these sort of items? Let us know your favorites in the comments below.
Share This Post: