Google announced yesterday that its popular Chrome browser was getting big performance and speed improvements with its last update for 2020. The Big G announced no less than "the largest gain in Chrome performance in years," which is a big deal for a browser known for being a resource hog.
Overall, Google promised recused CPU usage by up to 5x by prioritising active tabs, leading to up to 1.25 hours more of battery life on laptops. The web browser should start up to 25% faster and load pages up to 7% faster, " all of this using less power and RAM than before," Google said.
In addition to these welcome performance improvements, Google Chrome will also allow users to search for open tabs, a feature that's coming first on Chrome OS. The address bar will also soon support Chrome Actions for deleting browsing data, manage passwords, and more without going to settings.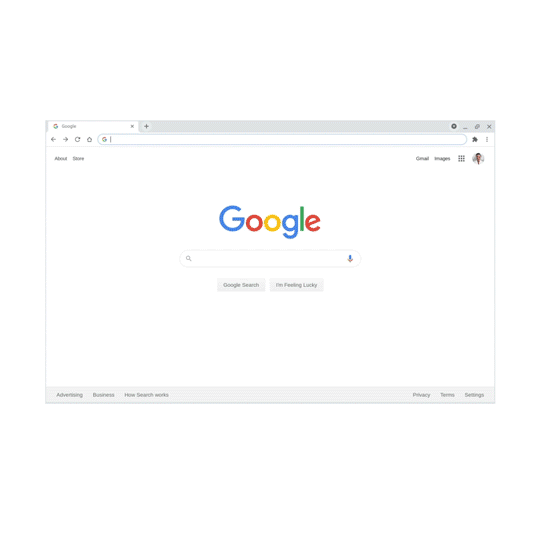 Lastly, Google is planning to add cards to the new tab page in Chrome showing relevant content based on your browsing history. Cards will include recently-visited websites and related content to help Chrome users pick up where they left off.
The aforementioned new features will roll out over the next few weeks to Chrome users, but the performance improvements are now available for all desktop users with Chrome version 87. Microsoft Edge, which follows the same Chromium release cycle should also be updated to version 87 this week, and we'll let you know more about new features and improvements as soon as it's available.