Google has announced some important updates regarding Google Workspace, the company's collection of productivity tools for enterprise users. The software giant has revealed that it's rebranding "Rooms" in Chat to "spaces," and this update is now generally available for all Workspace customers.
"With spaces, teams can share ideas, collaborate on documents, and manage tasks from a single place," Sanaz Ahari, Senior Director of Product Management at Google explained (Hi Sanaz!). "Because all their work is preserved for future reference, team members can easily jump in and contribute at a time that works best for them, seeing a full history of the conversations, context, and content along the way."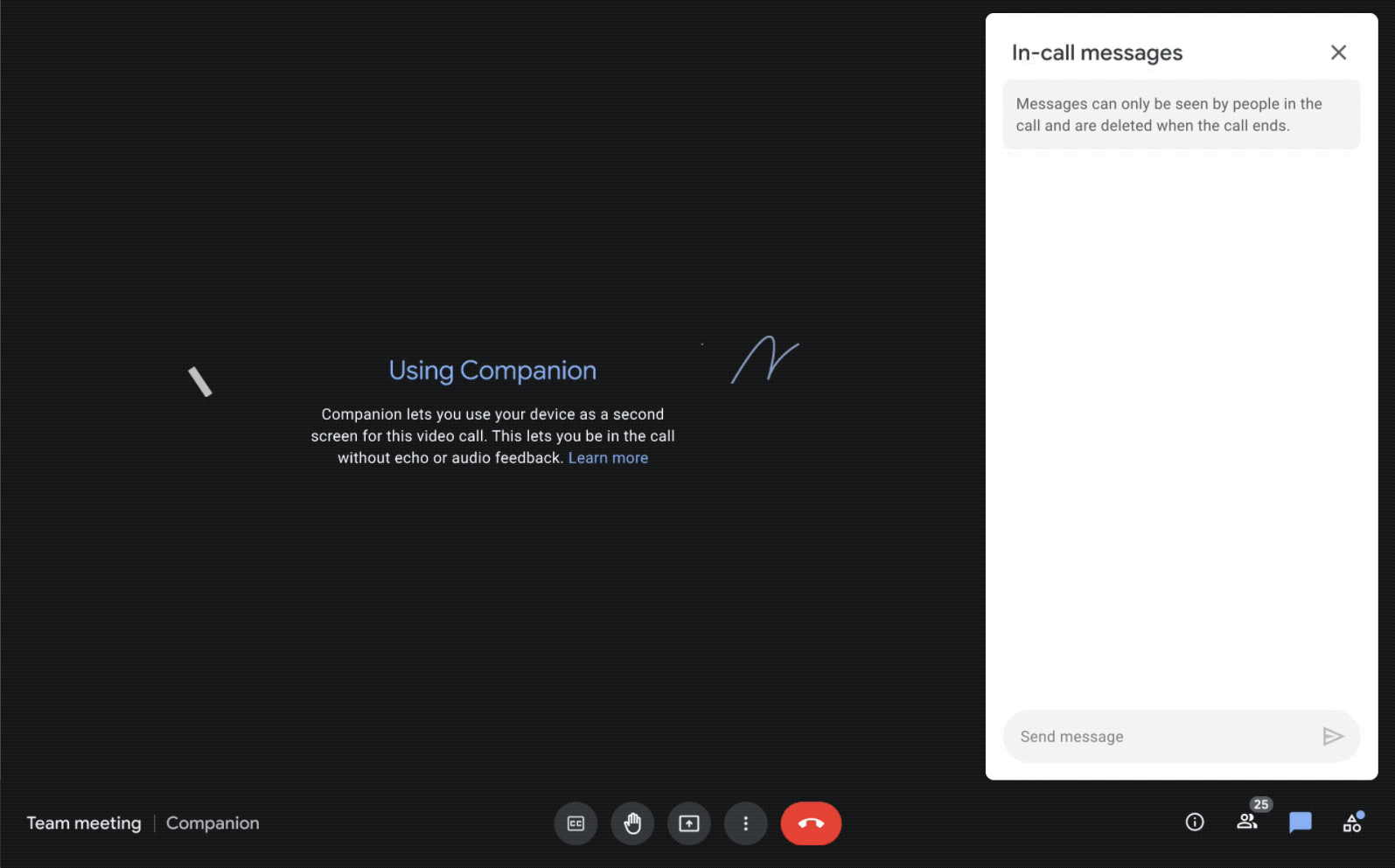 In addition to this feature, Google is streamlining the UI of Gmail, allowing users to easily access their inbox, chats, meetings, and spaces from a single location. The firm is also planning to add a new Companion mode to Google Meet in November. Additionally, Google Meet will add a live-translated captions feature for all Workspace users later this year.
While Google Workspace was already great for enterprise collaboration, the company is continuing to make it more useful to support hybrid work. These new Workspace features should help Google Workspace better compete with Microsoft Teams and Slack.