Facebook and Microsoft have had a relatively chummy relationship over the years. While neither directly compete in the same industrial sphere, there has been plenty of opportunity for confrontational overlap, however, neither company seems interested in engagment.
Furthermore, Microsoft and Facebook seem almost complementary when it comes to partnerships when necessary. Windows 10 now has the only offical Instagram app on desktops, along with a complementary Facebook and Messenger app and until recently, Facebook used Microsoft solutions for its producitvity needs.
Perhaps, their business relationships over the years have been helped by an early on investment from Microsoft into the then blossoming social media site to the tune of $240 million or 1.6% stake in the company. 10 years later, Facebook is almost worth as much as the seasoned software giant from Redmond at $508 billion.
We're not sure just how Microsoft has directly re-invested, divested, spent or liquidated its portion of Facebook stock since its early purchase, but had the company just tossed it under a mattress pad, it would be sitting on nice chunk of retirement change.
Currently, Microsoft is sitting on $132 billion in cash.
The last couple of years have been kind to Microsoft's stock, and many of its early investments and bets are starting to pay off or formulate the company's strategy going into the future for investors, such as Bing, HoloLens, Surface devices and Azure.
However, it's an interesting brain teaser to ponder how current Microsoft CEO Satya Nadella would have handled the deal. When the deal was being inked at the time, many called Microsoft desperate and thought the purchase ill-advised due to the historical failures of other social media networks.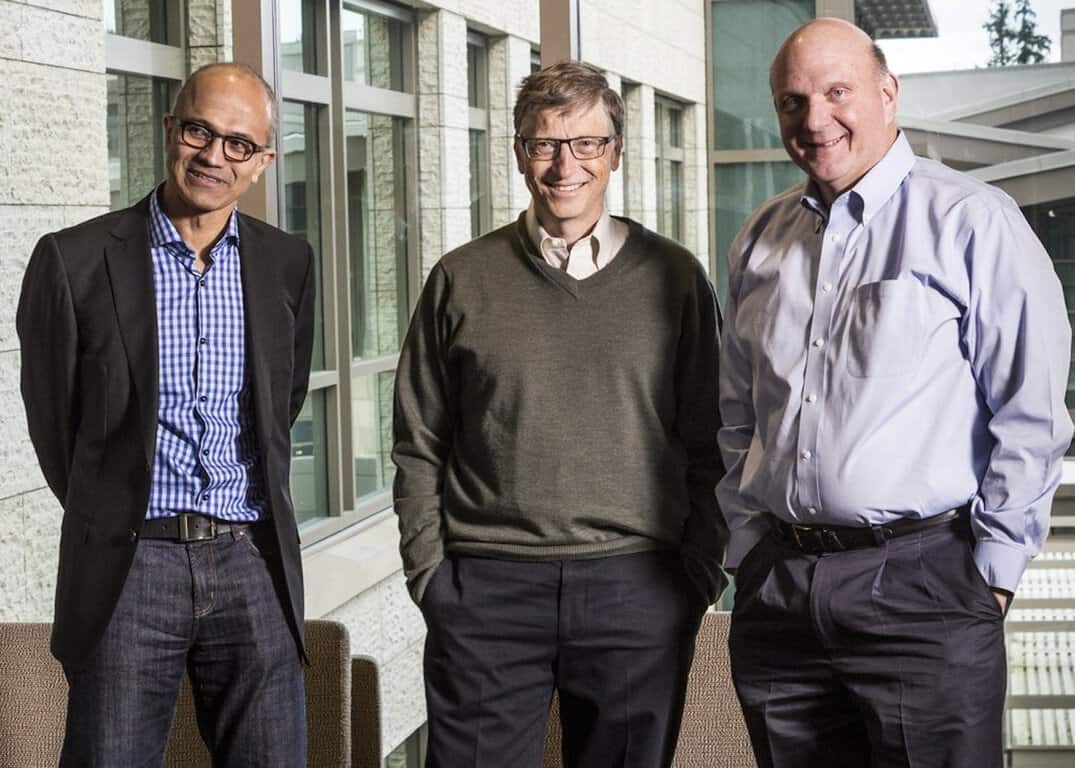 With Nadella's recent admittances that he's chased the cloud at the expense of consumers and may have inadvertently forgone small or costly investments for loftier aspirations, coupled with the notion the he didn't see a need for a third "competing" smartphone ecosystem, would he have made the investment former CEO Steve Ballmer did? Will he in the future?
Share This Post: