Once again, the Designed on Surface campaign scoured the earth to find another eccentrically creative individual using a Surface product to highlight. Today's highlighted artist is Joel Moore, aka Mulga, who specializes in illustrating fever dreams ripe with beards, exotic wildlife, rainbows, and more beards.
Mulga's work is an intricate mix of vivid color pallets and almost painstakingly detailed line work that culminates in some bizarrely abstract murals. Located in Sydney, Australia, Mulga uses the surrounding environment (and his own lengthy beard) to inspire and infuse his pieces with imagery of surf, beaches, beards, and local wildlife.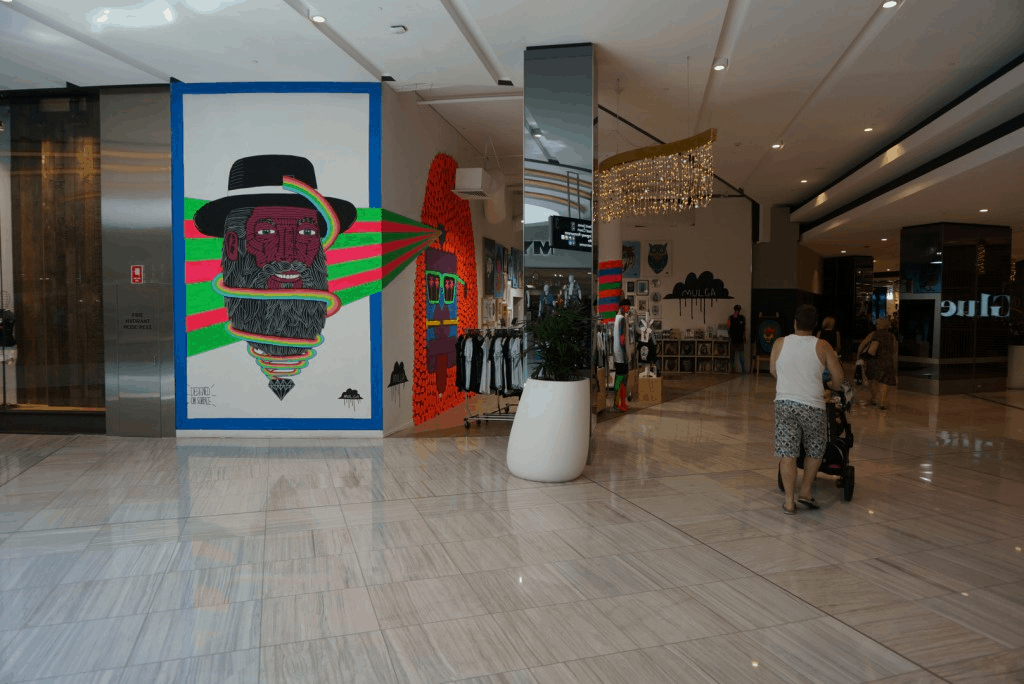 While Mulga believes in the magical powers of a beard, he also appreciates the real-world applications the Surface Book affords him.
It's hard trying to draw lines using a mouse. Using the pen made it a hundred times easier. You can save it; you can save layers. If you need to make any changes, it's pretty easy too. It definitely helps in my process."
To get his wild ideas from brain to canvas, Mulga's uses a Surface Book equipped with Smith Micro's Manga Studio. (Author's note: personally, I've never used the software, but according to reviews on its site it's quite popular for its ability to help artists perfect pen-and-paper illustrations) Manga Studio has an excellent feature set:
Sketch, ink, color and publish your comics
Easily create multi-page story files and projects
Backward file compatibility to save time
Draw naturally with a tablet
Expert tools for comic and manga artists
Coupled with the features listed above, reviewers also made mention of Micro's Manga Studio offering a relatively intuitive UI. More importantly, the Studio suite also makes brilliant use of the pressure sensitivity combo of the Surface Book and Surface Pen.
Before Mulga's exploration with visual illustrations, Joel Moore existed in a more orderly world, working a full-time job in finance just a year earlier. Since leaving his job, Mulga has created an entire brand for himself, selling his signature artwork on everything from tote bags to iPhone cases (somewhat ironically) as well as creating larger-scale pieces on walls and buildings throughout Sydney.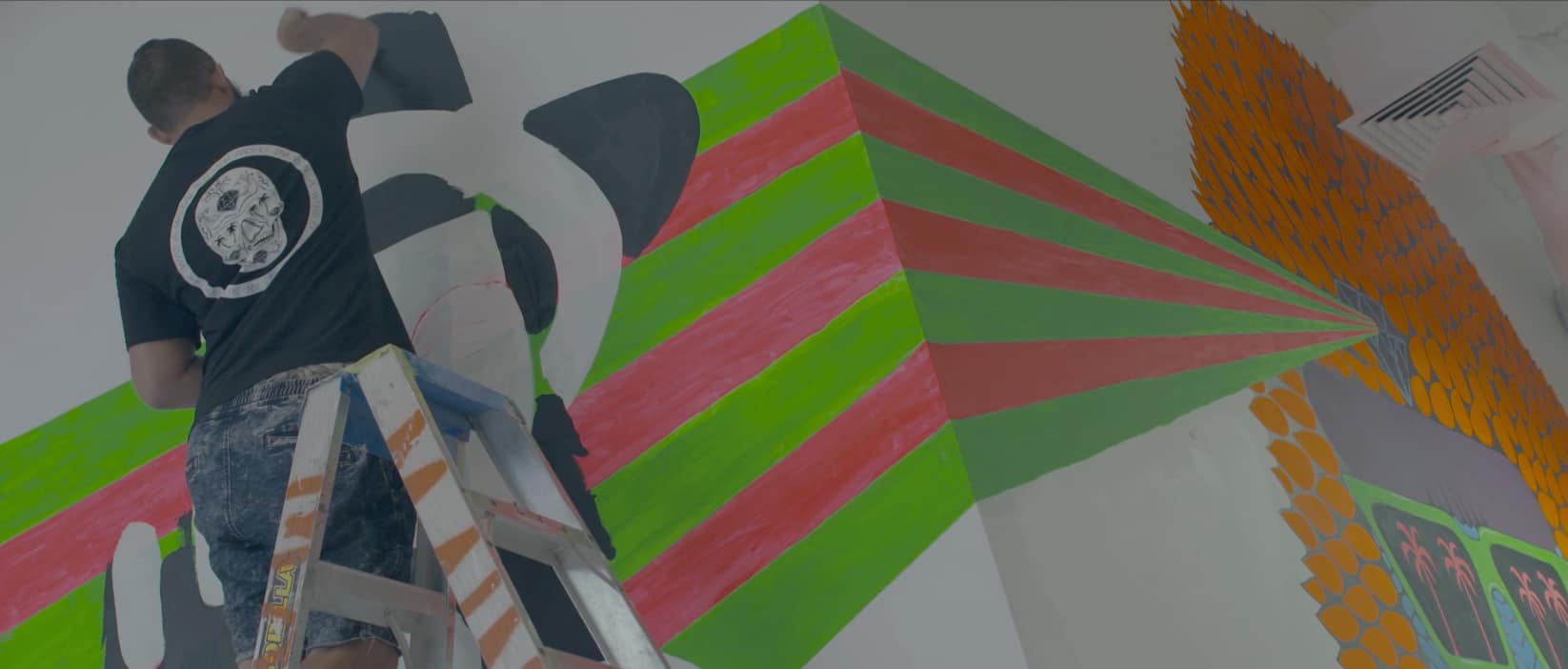 Mulga provides another excellent example of the versatility a Surface device offer, for both creative and less-than-creative individuals. Combining several input factors such as a pen, touch, and connected mouse and keyboard when necessary into a portable form factor is helping people get more done in more areas than before.
Share This Post: