Microsoft launched their official Xbox Gear online store just over a month ago and they're already planning to expand it.
In this week's episode of Major Nelson Radio, an official Xbox podcast, it was announced that there's a five to six month roadmap for expansion with Canada's online store planned to go live within a month or so and the European region's expecting to launch before the end of the year.
During this podcast episode, it was also announced that there would be a physical Xbox Gear store at this month's Comic Con and that it would be selling a variety of exclusive items that won't be available anywhere else.
Among the revealed items were this Fallout 76 Xbox t-shirt…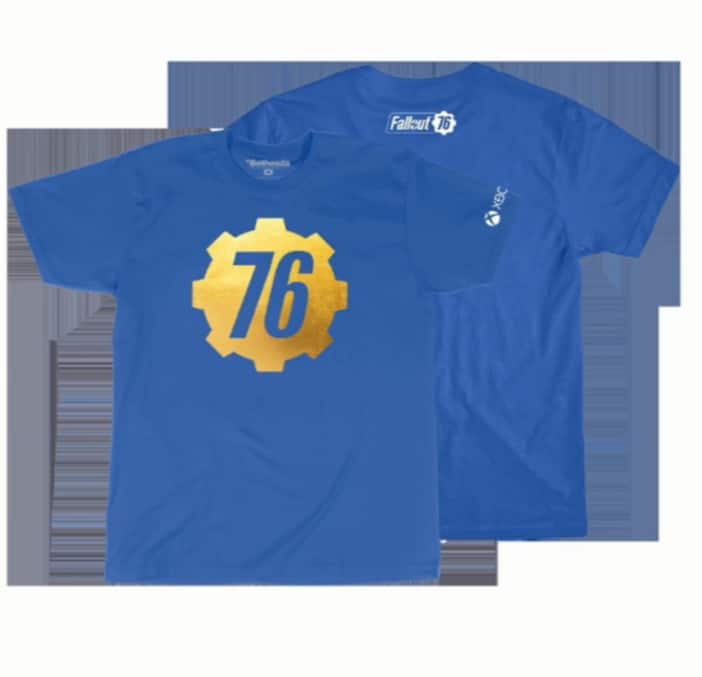 This Comic Con exclusive Xbox t-shirt…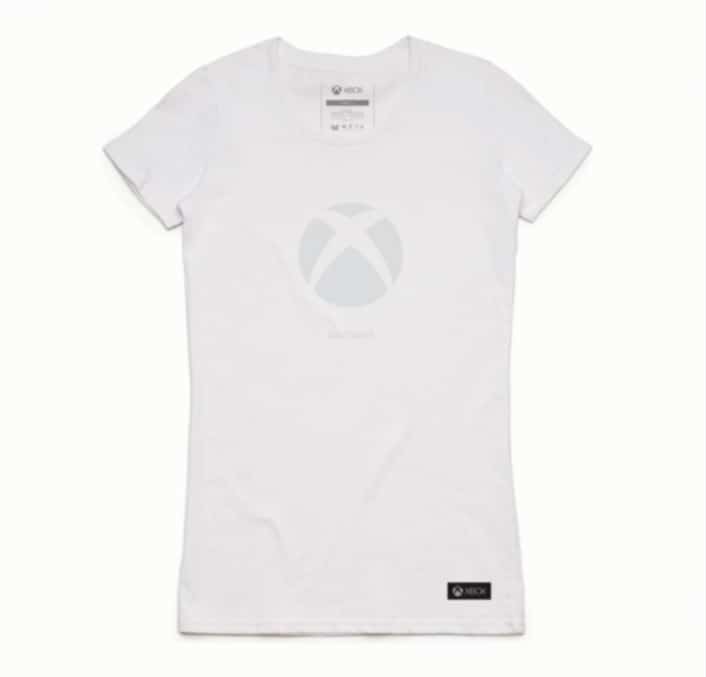 The Gears of War Mystery Box which is said to contain a variety of cool items based on in the Gears of War video game series, a  physical Sea of Thieves Silver Variant Coin…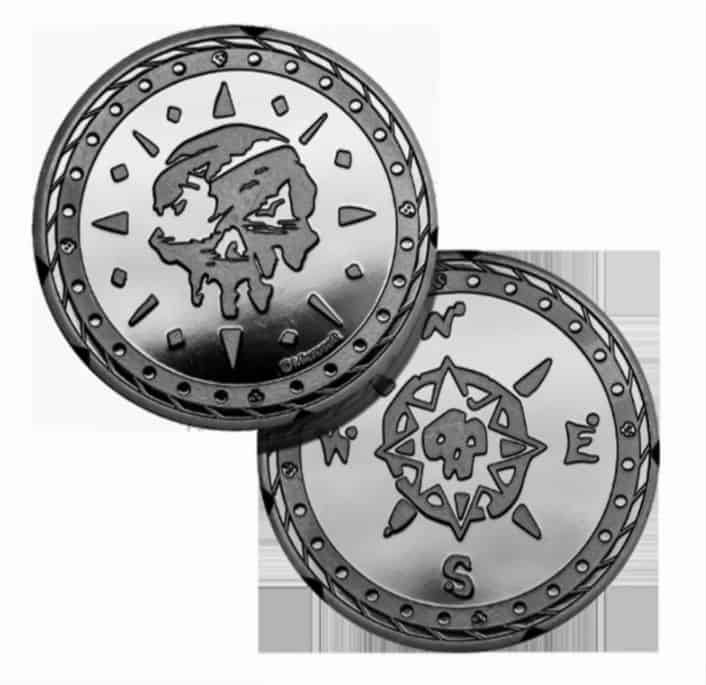 And this Captain Black Hear Shadow Variant Figure.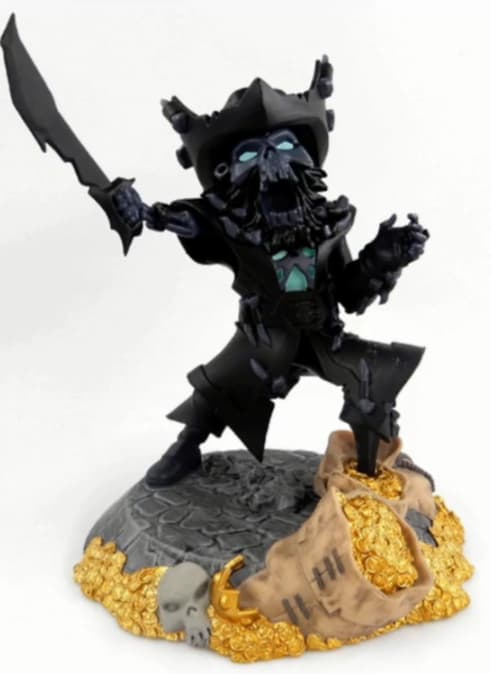 The store at Comic Con will also debut a new Fallout shirt and Xbox cap as well as the very first Xbox Gear Halo t-shirt. All three of these items will also be available to purchase online.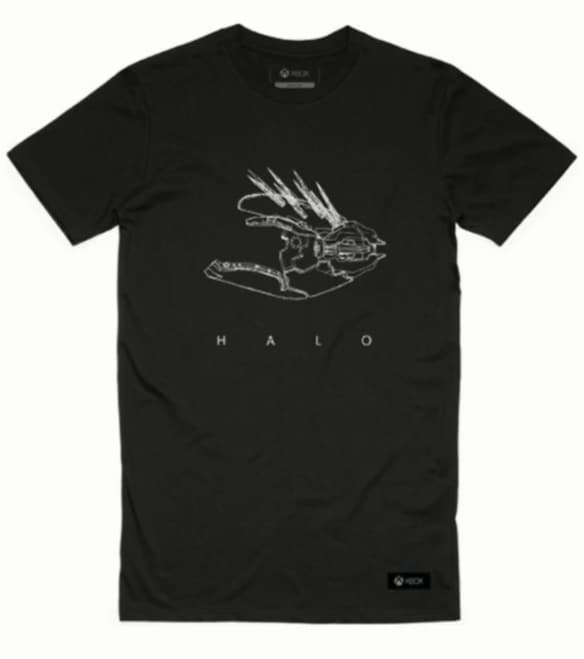 The Xbox Gear store is Microsoft's attempt at gaming brand merchandise that can be both appealing to hardcore gamers yet also fashionable and high quality. Have you bought any official Xbox Gear yet? Let us know in the comments below and then make sure to follow us on Pinterest for more Xbox content.
Share This Post: