Chuwi is not a popular name when it comes to notebooks and tablets, but we've heard about the company in the past few months. The company introduced a number of dual-boot machines, and now, they've introduced the HiBook 2-in-1 laptop, which is quite similar to company's Hi12 tablet.
The convertible machine comes with dual-boot set up as well, and ships with Windows 10 and Android 5.1 Lollipop as its operating system, and is set to hit retail in April. The device ships with a detachable keyboard, which when disconnected allow users to use it as standalone tablet. Furthermore, there's a Type-C port and comes in two stylish color options, including gold and gray.
As far as the specifications are concerned, the tablet comes with a 10.1-inch display sporting a resolution of 1920 by 1200 pixels, 5th generation Intel Atom X5-Z8300 processor paired with 4GB of RAM and 64GB of internal storage. There's a 6,600 mAh battery on board, a 5MP camera for photos and videos, and a 2MP front-facing shooter.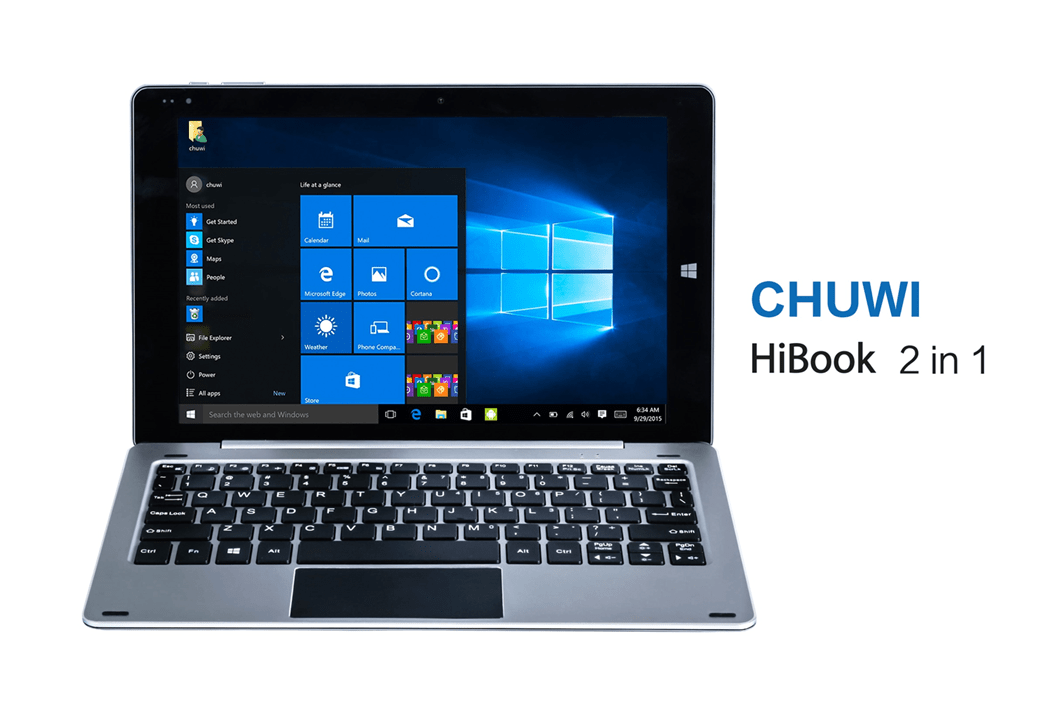 There's no word about the exact pricing of the 2-in-1 tablet, but we'll update you as soon as the device is available for sale.