Funker, a Spanish manufacturer of smartphones, has announced a Windows 10 mobile handset (via WindowsCentral), the W5.5 Pro. The new smartphone looks fairly minimalist in its overall design, focusing on giving the user as much screen real estate as possible while keeping the device small enough to comfortably fit in your pocket. The phone seems to bring about some decent hardware, note worthy water-resistance and presenting itself as a clearly viable option for people who may be inclined to dive into the Windows 10 Mobile world.
Here are the specifications:
5.5" 720p display
12MP Rear camera
5MP Front camera
Qualcomm MSM8916 1.2 GHz Quad Core CPU
2GB of RAM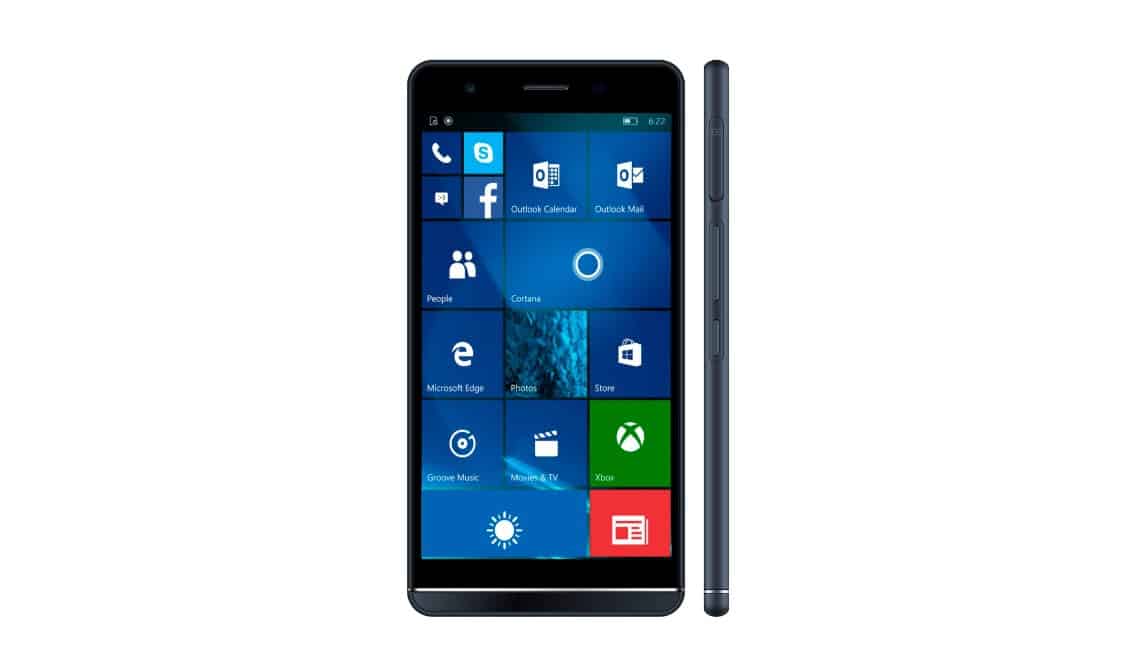 For people who've wanted to try out Windows 10 Mobile but haven't been convinced about buying a Lumia device, the W5.5 Pro brings a solid alternative to the table. With a robust camera and a beautiful display, the device convincingly justifies its €240 price tag. Hopefully the production of more Windows 10 mobile smartphones like this one can convince more people to try out the OS as it gains traction.
Share This Post: