Bing Ads, a little late to the party, to ban cryptocurrency ads beginning in June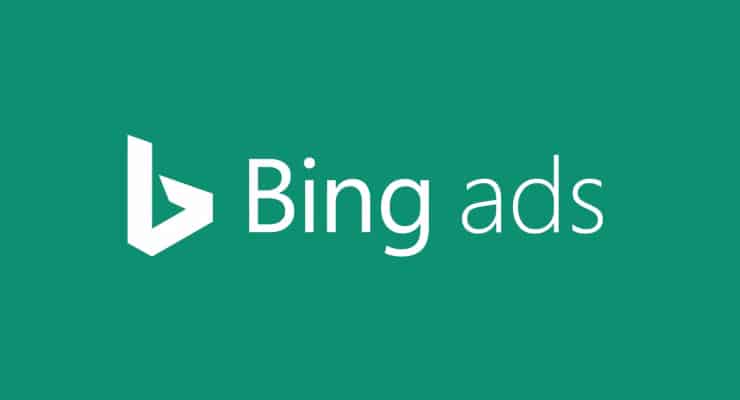 Facebook, Google, and Twitter all banned cryptocurrency ads on their platforms earlier in 2018, and Microsoft is now finally doing the same (via Search Engine Land.) The change takes effect in June and comes as a way for the company to protect from "the potential for bad actors to participate in predatory behaviors, or otherwise scam consumers."
A full statement on the ban is available on Microsoft's Bing Ads blog, where it is explained that cryptocurrency and related products are not regulated and "risky." In the words of Melissa Alsoszatai-Petheo, Advertiser Policy Manager at Bing Ads.
To help protect our users from this risk, we have made the decision to disallow advertising for cryptocurrency, cryptocurrency related products, and un-regulated binary options. Bing Ads will implement this change to our financial product and services policy globally in June, with enforcement rolling out in late June to early July.
More information on this ban is available here on the Bing ads policy website. You can also email the Bing ads team directly if you have any concerns.
Further reading:
Bing
,
Bing Ads
,
cryptocurrency
,
Microsoft