Major Nelson today announced that the disc version of Batman: Arkham Origins, and three other Xbox 360 titles are now heading to the Xbox One via backward compatibility. As always, you can find out more about these titles by checking the download links, trailers, and descriptions below.
Batman: Arkham Origins: Disc Only
Batman: Arkham Origins features an expanded Gotham City and introduces an original prequel storyline occurring several years before the events of Batman: Arkham Asylum and Batman: Arkham City. Taking place before the rise of Gotham City's most dangerous villains and assassins, the game showcases a young, raw, unrefined Batman as he faces a defining moment in his early career as a crime fighter that sets his path to becoming the Dark Knight. As the story unfolds, witness identities being formed and key relationships being forged.
The Game allows you to choose from history's greatest warriors, equip them with signature weapons and go head to head against the greatest fighters that ever lived. Featuring 5 play modes, customizable warriors and true to life action with interactive environments, Deadliest Warrior is a unique fighting game that is easy to play and hard to master. Severe limbs, decapitate heads and taunt your enemy's lifeless corpse as you build up ranking points with each victory and compete on a global scale to determine who truly is the Deadliest Warrior.
Join Penny and her super dog, Bolt, as they travel the globe on a dangerous mission to save Penny's dad from the evil Dr. Calico.
Fight with flair in the return of Fighting Vipers, the classic arcade game from AM2 that was later playable on the Sega Saturn. Choose one of nine zany characters--including Grace the roller blader and Raxel the metal guitarist-- and break your opponent's costume-based armor to maximize damage. Take advantage of all-new online modes to battle friends across the world. Features include: True to its arcade form with all-new online modes All 9 original characters, each with their own unique costume and hobby Enclosed arenas, enabling special wall attacks Online versus mode for head-to-head matches Online Room match mode for up to 6 players.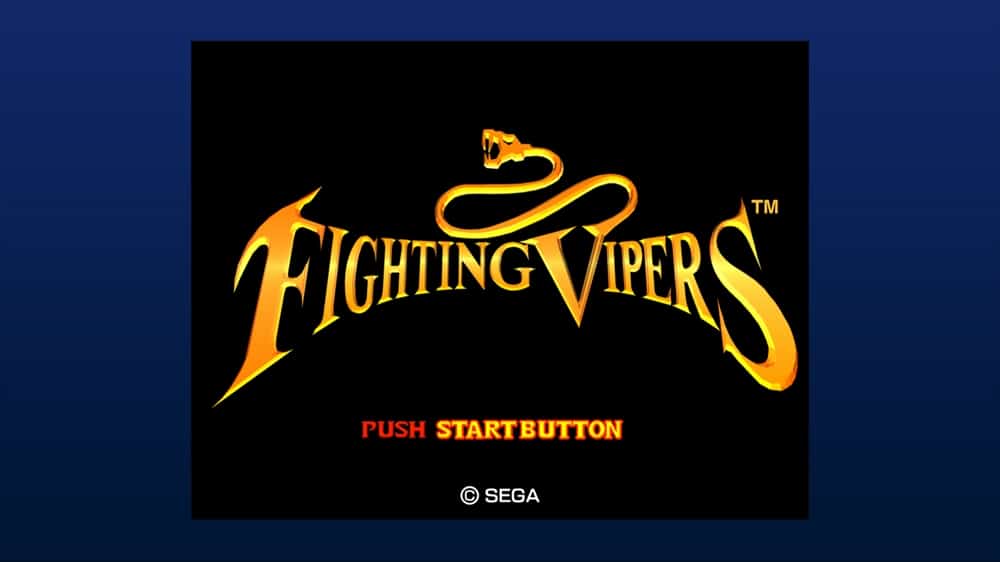 With the exception of Batman: Arkham Origins, if you already own the digital version of these titles they will automatically show up in the "Ready to Install" section on your Xbox One. And, if you own a disc version, you can insert the disc into your console, and your Xbox will begin downloading the game to your hard drive, though you will still need the disc to play.
Share This Post: