The Apple TV app for Xbox consoles, which provides access to iTunes Movies and Apple TV+ shows, is getting support for Dolby Vision this week. If your TV supports this premium HDR format, you'll be able to watch Apple TV+ shows such as "Ted Lasso," "Mythic Quest," "For All Mankind," and "See" in Dolby Vision on your console and enjoy full-spectrum visuals.
Xbox One consoles have been supporting Dolby Vision for media content for many years now, though today's announcement regarding Dolby Vision support for Apple TV content only the new Xbox Series X|S consoles. Dolby Vision isn't as popular as the royalty-free HDR10 format, though Dolby claims that its proprietary technology can deliver 40x brighter highlights and 10x deeper black levels compared to traditional HDR media.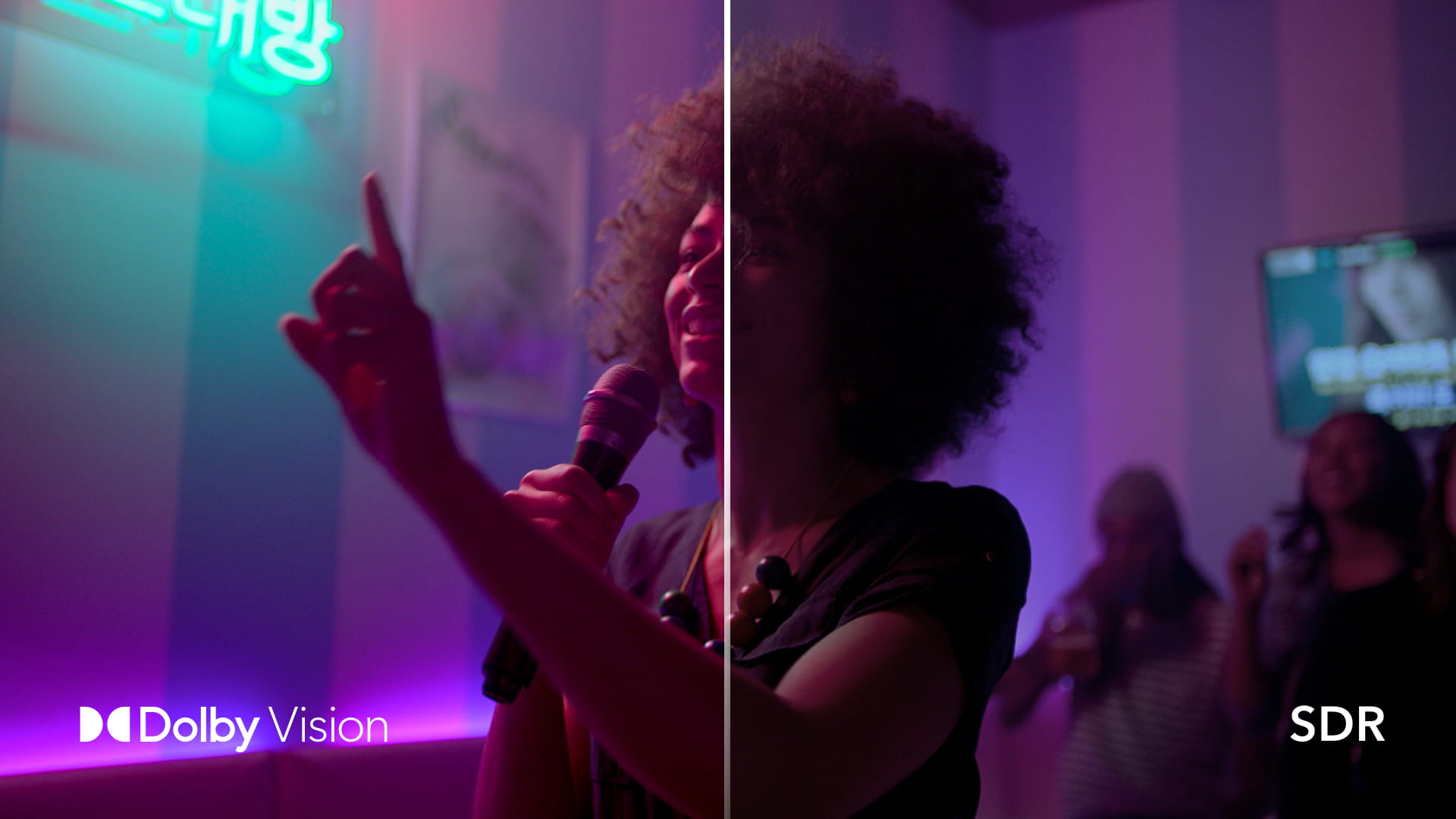 In other entertainment-related news, the Xbox team announced today that Spotify Video podcasts are now available on the Spotify app for Xbox consoles. Background playback is of course supported, and you can also control playback on other devices via the excellent Spotify Connect feature.