AdDuplex, the largest cross-promotion network for Windows phone and Windows Store apps and games has announced today that developers can now use the AdDuplex SDK to promote their UWP apps on the Xbox One for free. "AdDuplex SDK v.10.1 (or newer) now supports apps running on Xbox One natively – including controller support for ad selection (clicking) and interstitial dismissal," explains AdDuplex CEO Alan Mendelevich.
To enable Xbox One support for their apps that are already using the cross-promotion network, developers will have first to make sure that their apps are running the AdDuplex SDK v10.1 or or newer. Then, it will be as simple a checking the Xbox checkbox in the app details: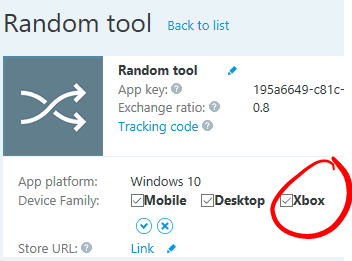 To add a new Xbox app that supports the AdDuplex SDK or to separate an an Xbox One version of an app from its mobile and desktop counterparts, the process will be straightforward for developers: they'll just need to create a new app record on AdDuplex, choose the Windows 10 platform and then select the Xbox device family.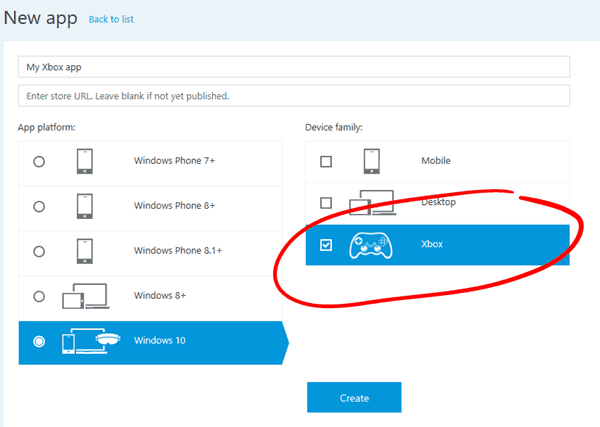 As for ad campaigns, Mendelevich explained that "while our ad inventory on Xbox One is ramping up we will not provide a publicly accessible way for paying advertisers to advertise on Xbox One." Still, developers who want to take advantage of the holiday season to promote their Xbox app are invited to contact AdDuplex by email to get some support from the company's sales team.
Share This Post: