ISO files contain a complete archive of data which is usually - or traditionally - found on optical media. Although CDs and DVDs are now infrequently used for software distribution, ISOs are still a common container for large software downloads. Developers who release software in ISO form include Microsoft with its Windows 10 installation images.
Windows has had good support for ISO files since the launch of Windows 8. Without any third-party software, you can view the contents of ISO files by mounting them to your device's filesystem. This works similarly to connecting a USB drive.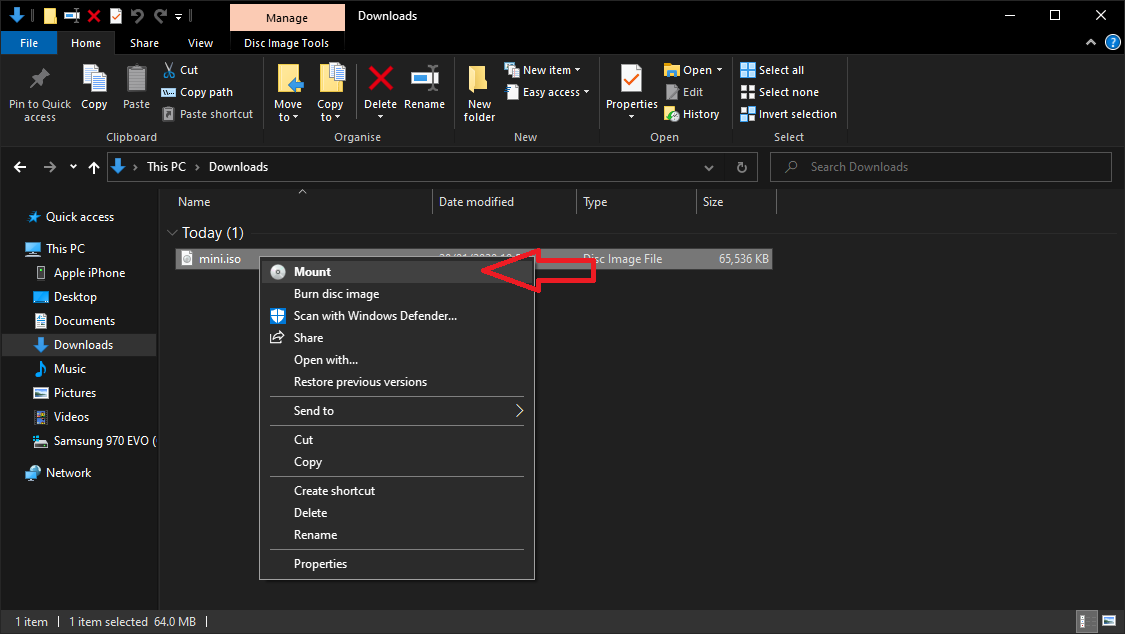 To mount a disk image, find it within your filesystem and then double-click it. Windows will mount the image as a virtual optical drive. This means it'll show up as a device in "This PC" and in the File Explorer sidebar. The drive will also receive its own drive letter.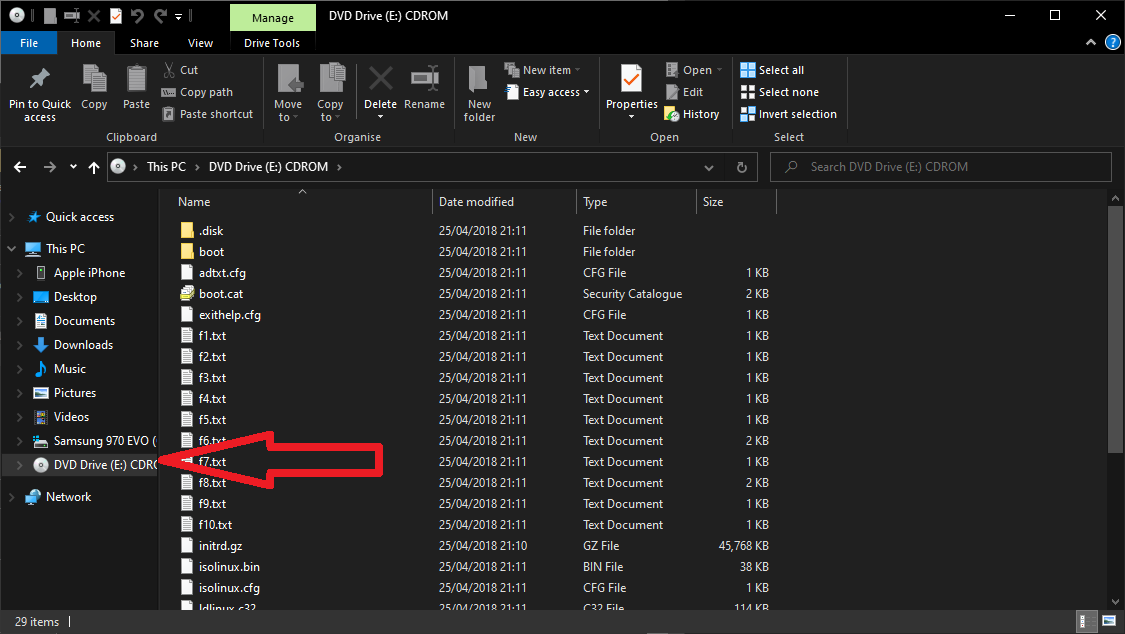 Click the drive to view its contents. You'll see a regular folder structure displaying all the files and directories within the image. You can copy and paste files out of the image using standard Windows commands. Once you're done browsing the image, you can "unmount" it from your PC by right-clicking the virtual drive and choosing "Eject."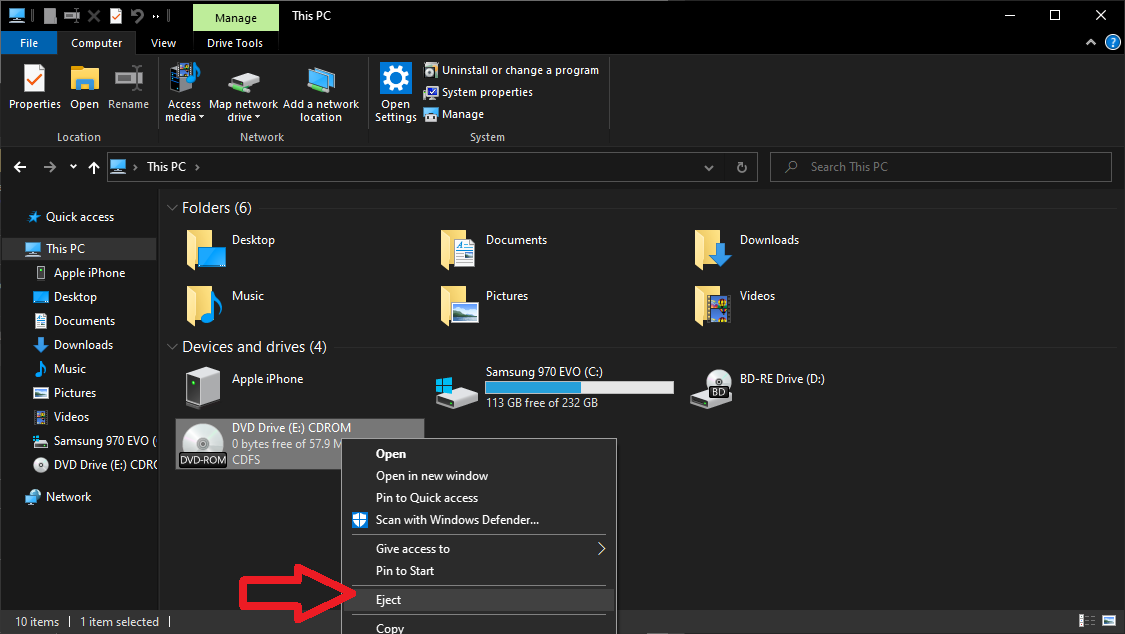 Sometimes you may want to write an ISO file back to an optical disk. Insert a CD or DVD into your disk drive. Right-click your ISO and select "Burn disk image" from the context menu. Make sure the correct disk drive is shown in the "Disc burner" dropdown.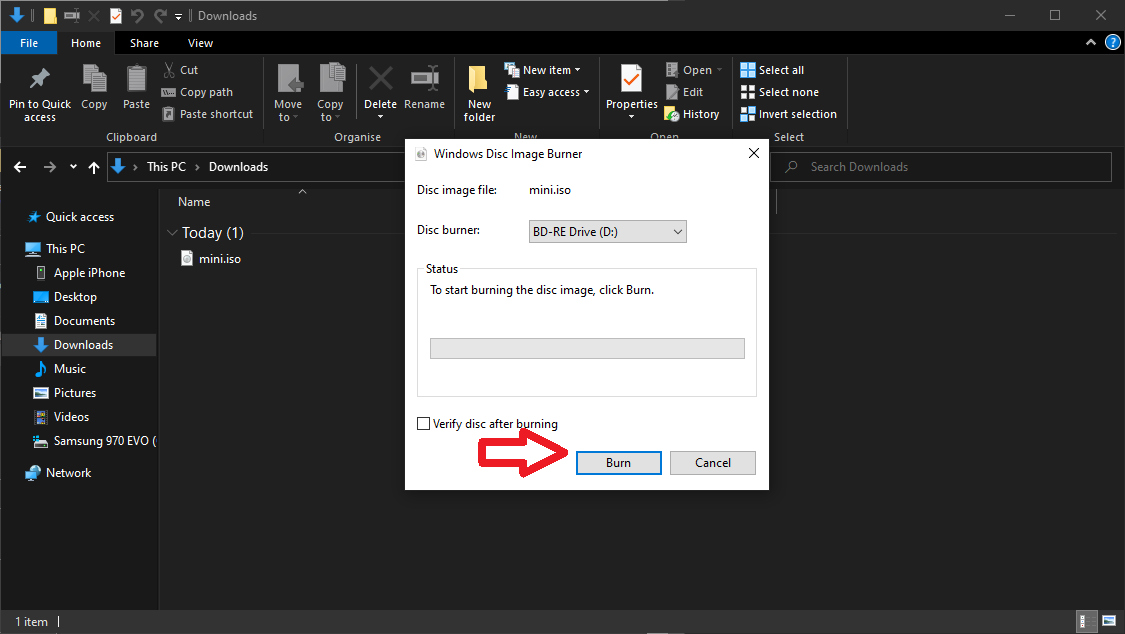 Checking the "Verify disc after burning" option will allow Windows to scan the burned disc for any file writing issues. This adds a short amount of time after the burn completes but is advisable to prevent inadvertent data loss. Click "Burn" and wait for the operation to finish.
This is where Windows' built-in ISO capabilities end. Of particular note is that Windows 10 still can't burn an ISO to a USB drive. You'll need to acquire third-party software to do this, such as the popular open-source tool Rufus.
Share This Post: