2022 was something of a mixed bag for Xbox. There was admittedly a dearth of big AAA "next-gen" games for the Series X|S console in its second year, especially first-party ones from Xbox Game Studios. That doesn't mean there was nothing to play on Xbox, however. In fact, it was very much to the contrary with games like Grounded, A Plague Tale: Requiem, and Elden Ring to keep gamers on Xbox busy throughout the year, as we covered in our end-of-year wrap up of the most notable games that came out on Xbox in 2022.
The year to come, however, is shaping up to eclipse 2022 with a slew of exciting games including big-name blockbusters from Microsoft and others. Below is our preview of Xbox in 2023, with an exhilarating lineup of games you can expect to play in the coming year. While some of these are all but "in the bag" for a 2023 release, others are very tenuous in that regard. So do bear in mind that some of these titles could be—heck, will be—delayed.
Rumors are circulating that Microsoft has an Xbox in 2023 roadmap/showcase event in the works for late January or early February—rumors that almost certainly have merit. Rest assured we'll keep you posted if and when this is announced. But in the meantime the following should give you a good glimpse at what you'll be playing on Xbox in 2023.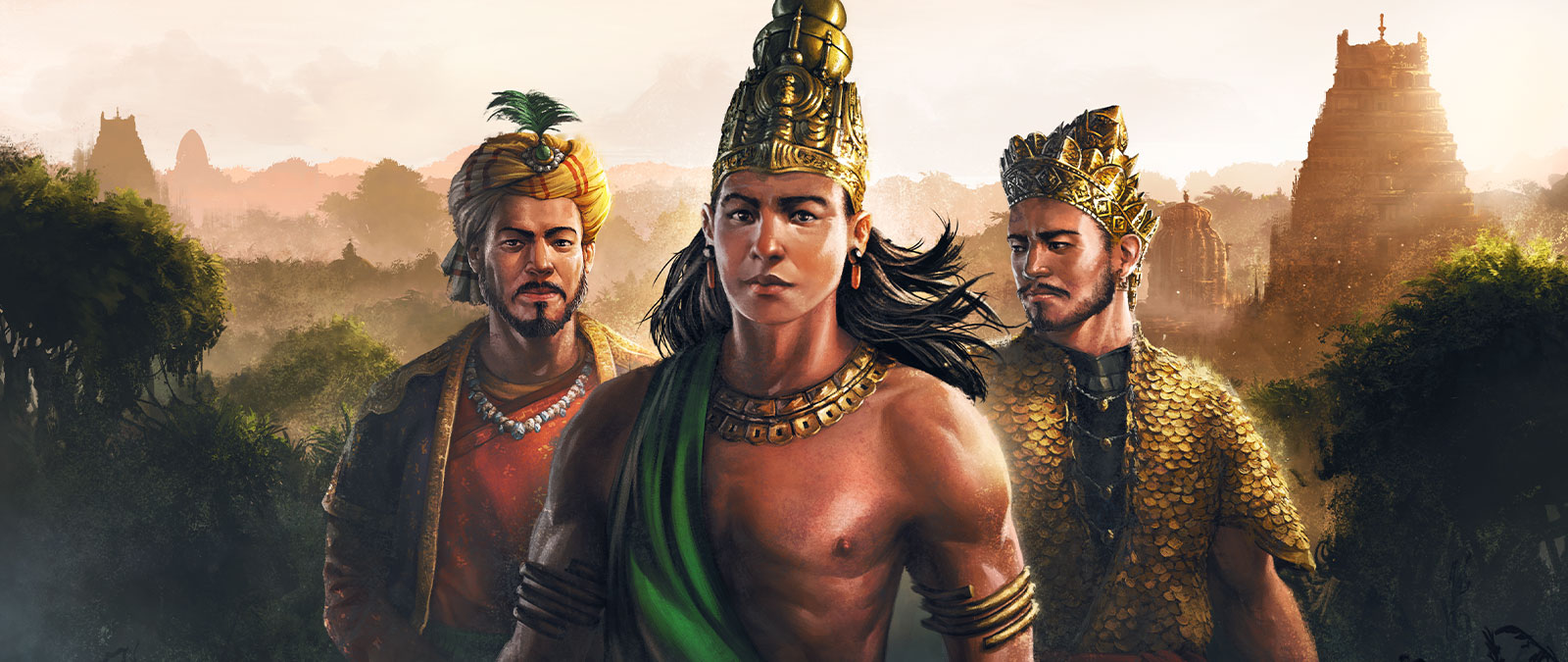 Atomic Heart—February 21, 2023 (Game Pass)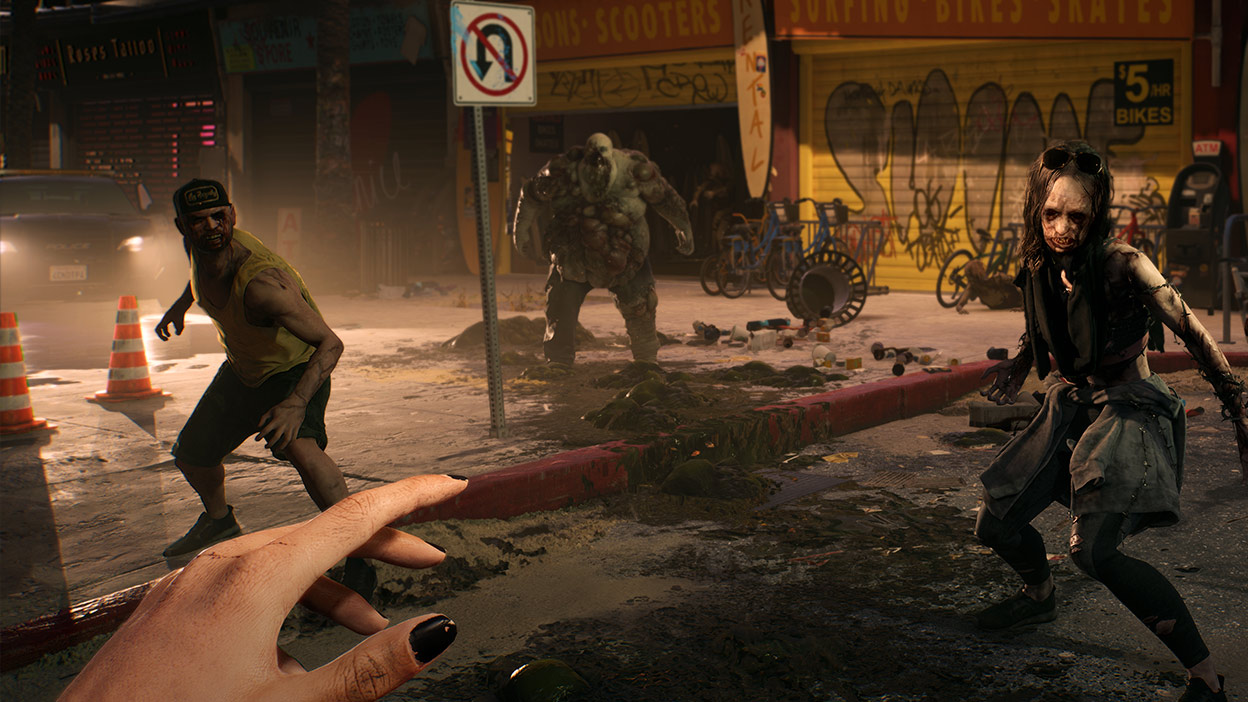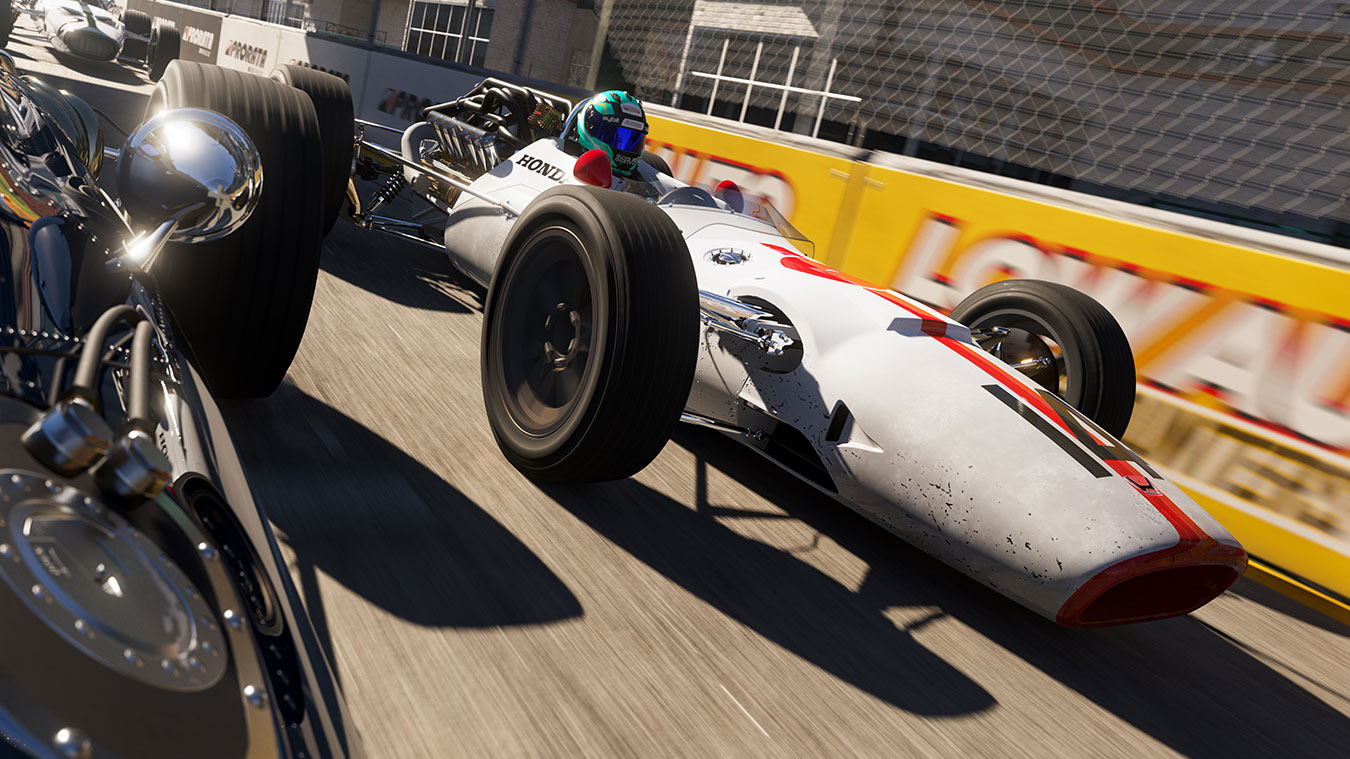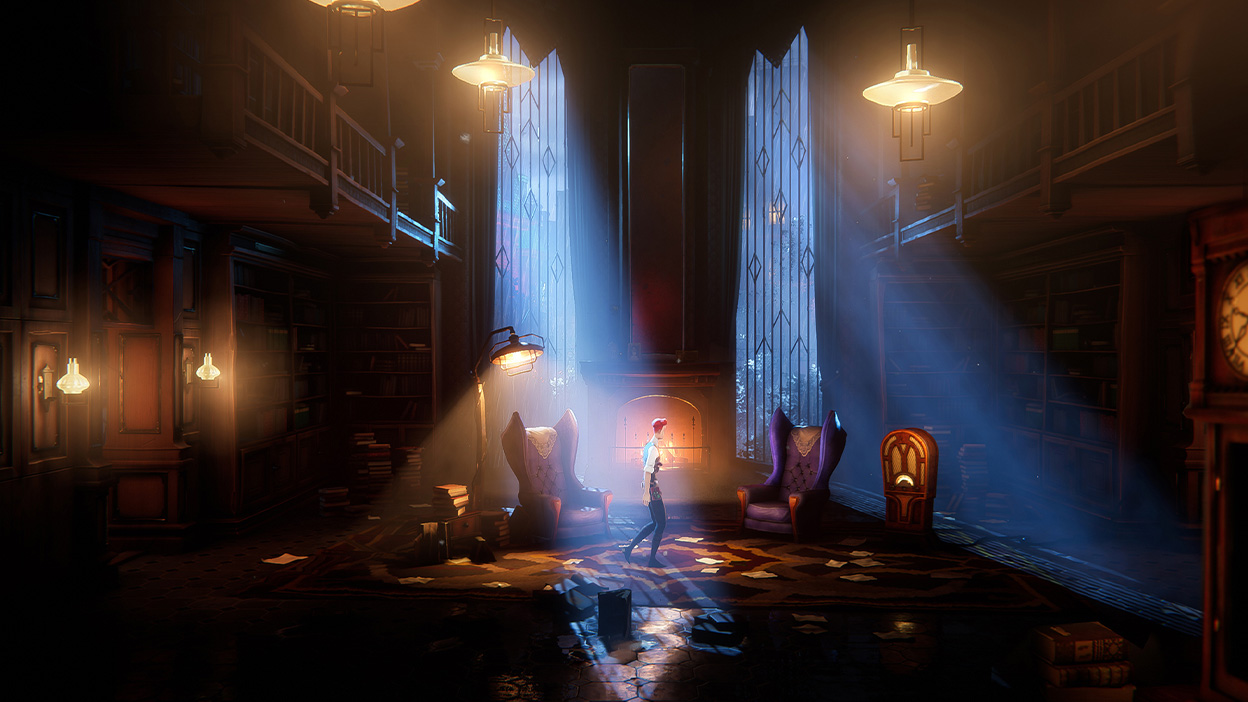 Planet of Lana—Spring 2023 (Game Pass)
Ravenlok—TBA, 2023 (Game Pass)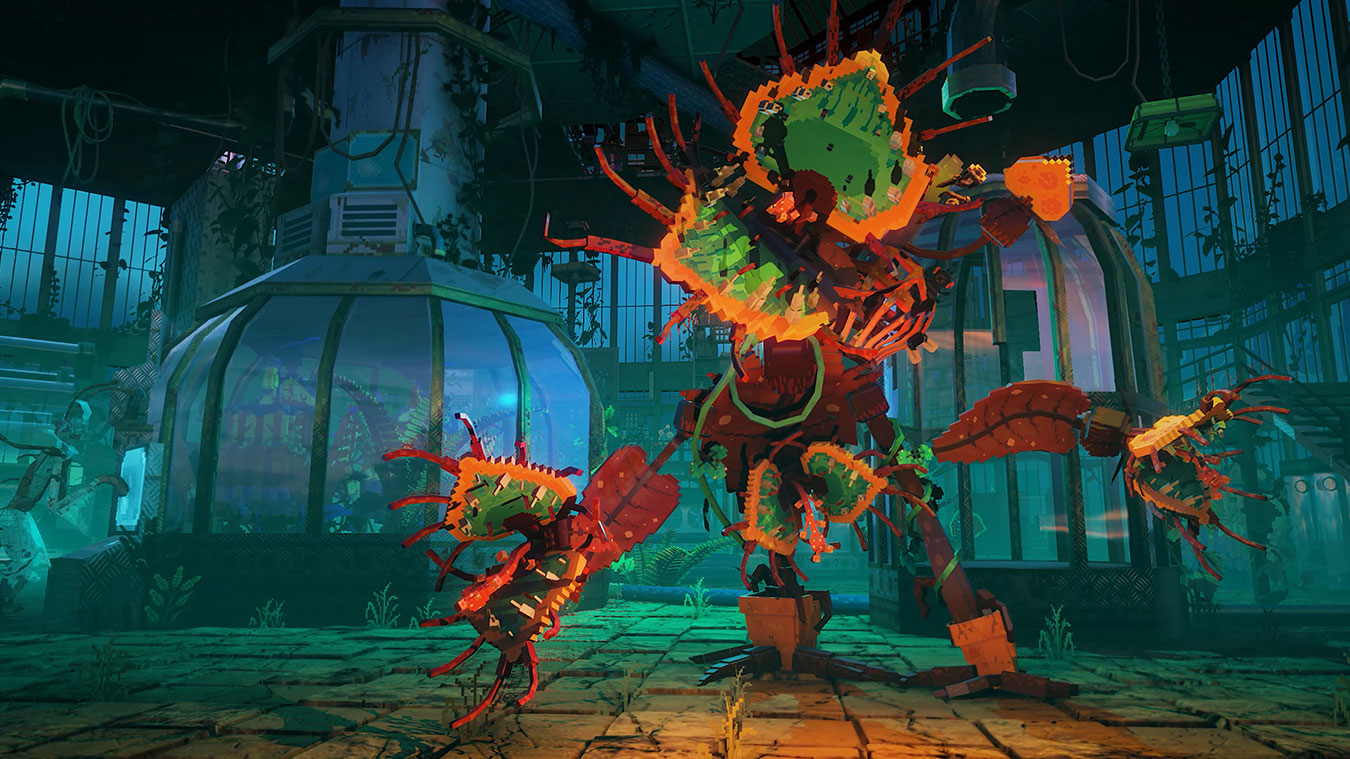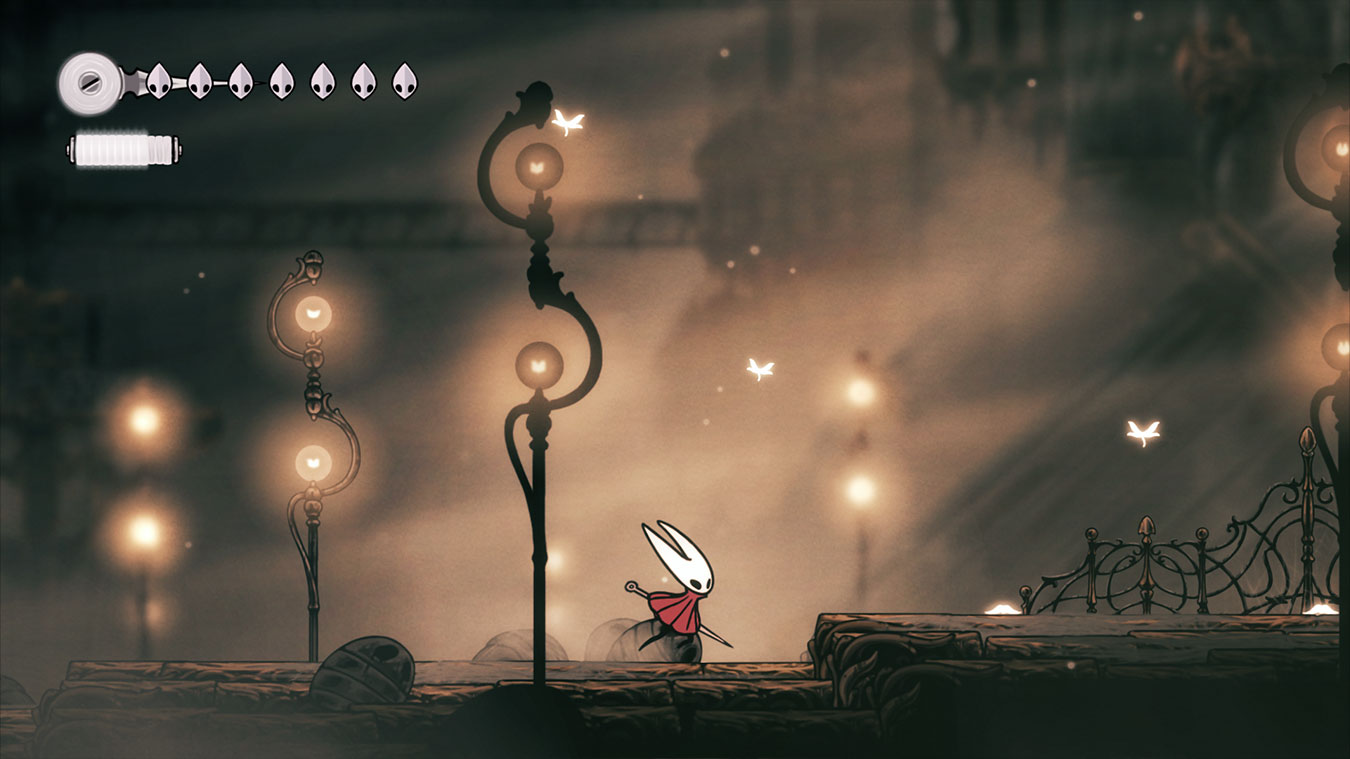 Starfield—First half 2023 (Game Pass)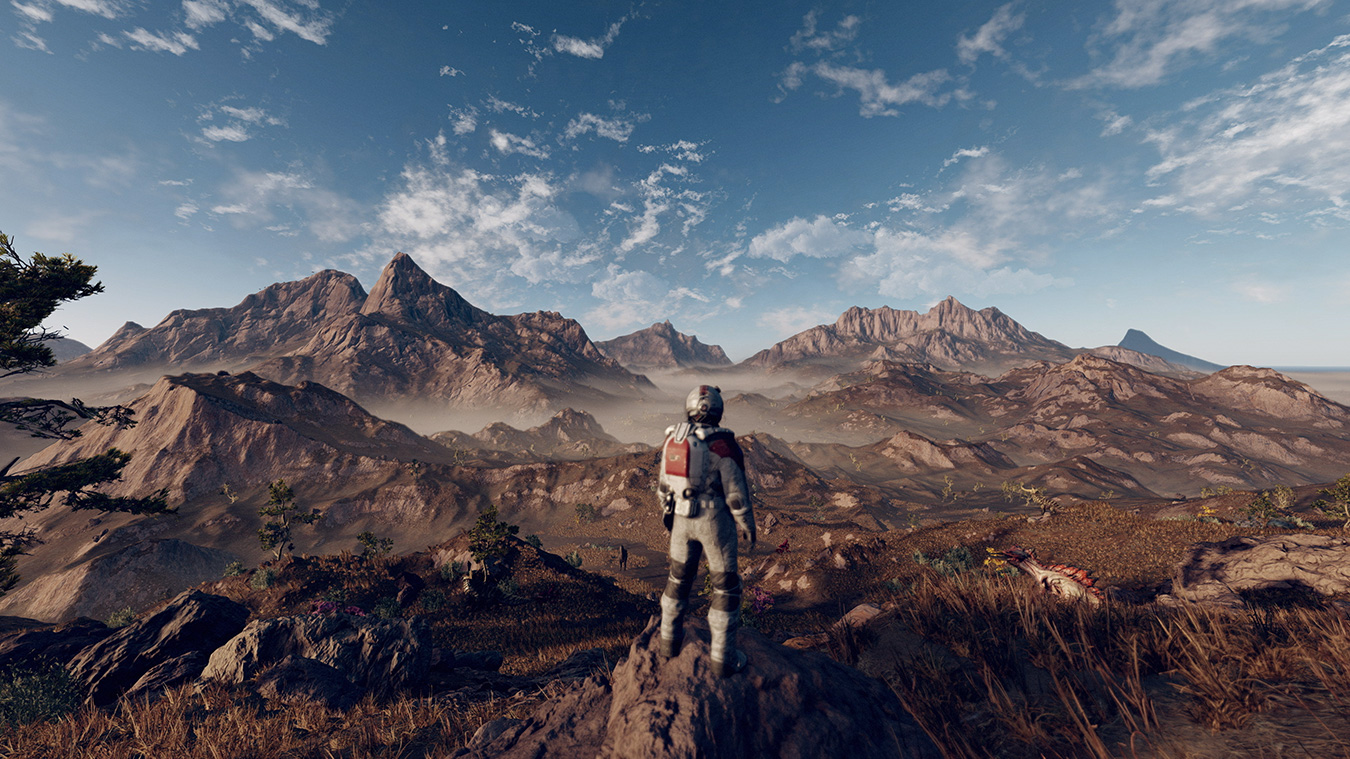 Ghostwire Tokyo—TBA, 2023
Redfall—TBA, 2023 (Game Pass)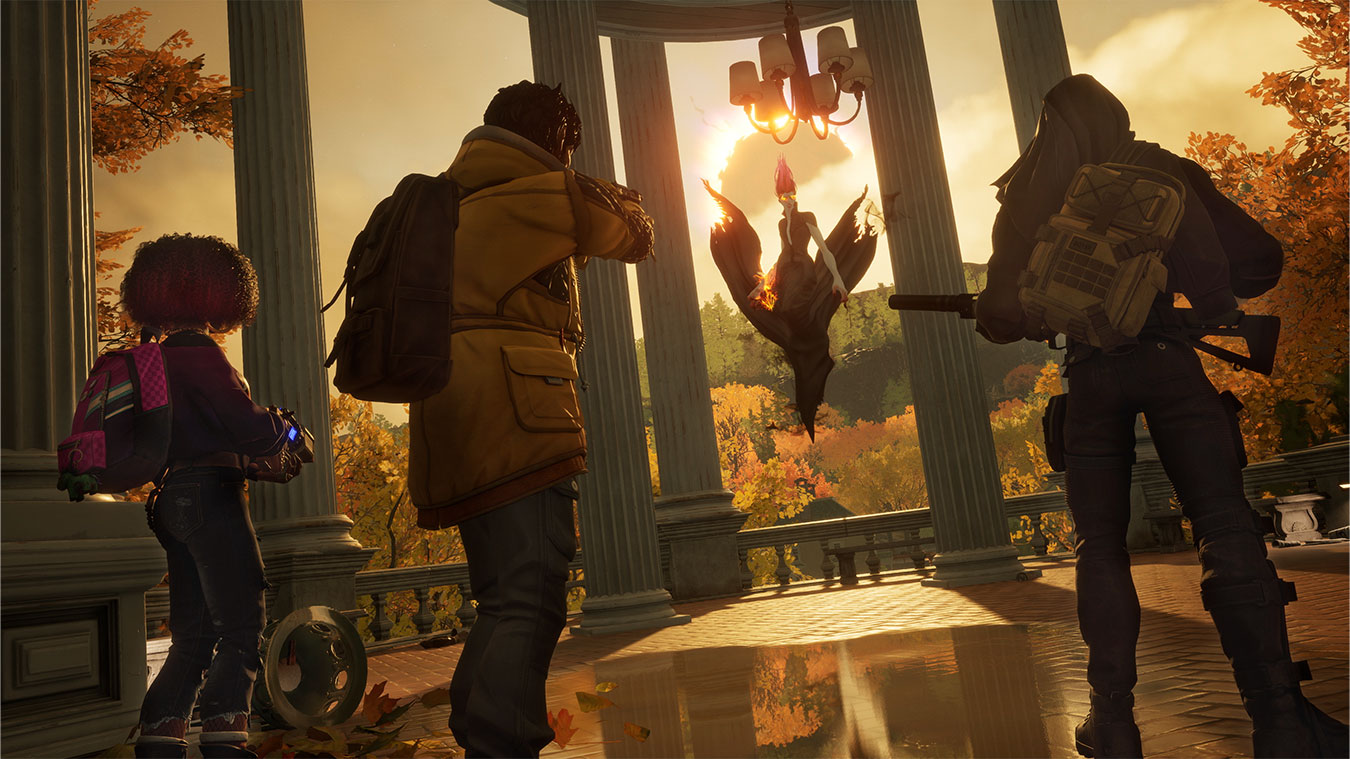 Lies of P—TBA, 2023 (Game Pass)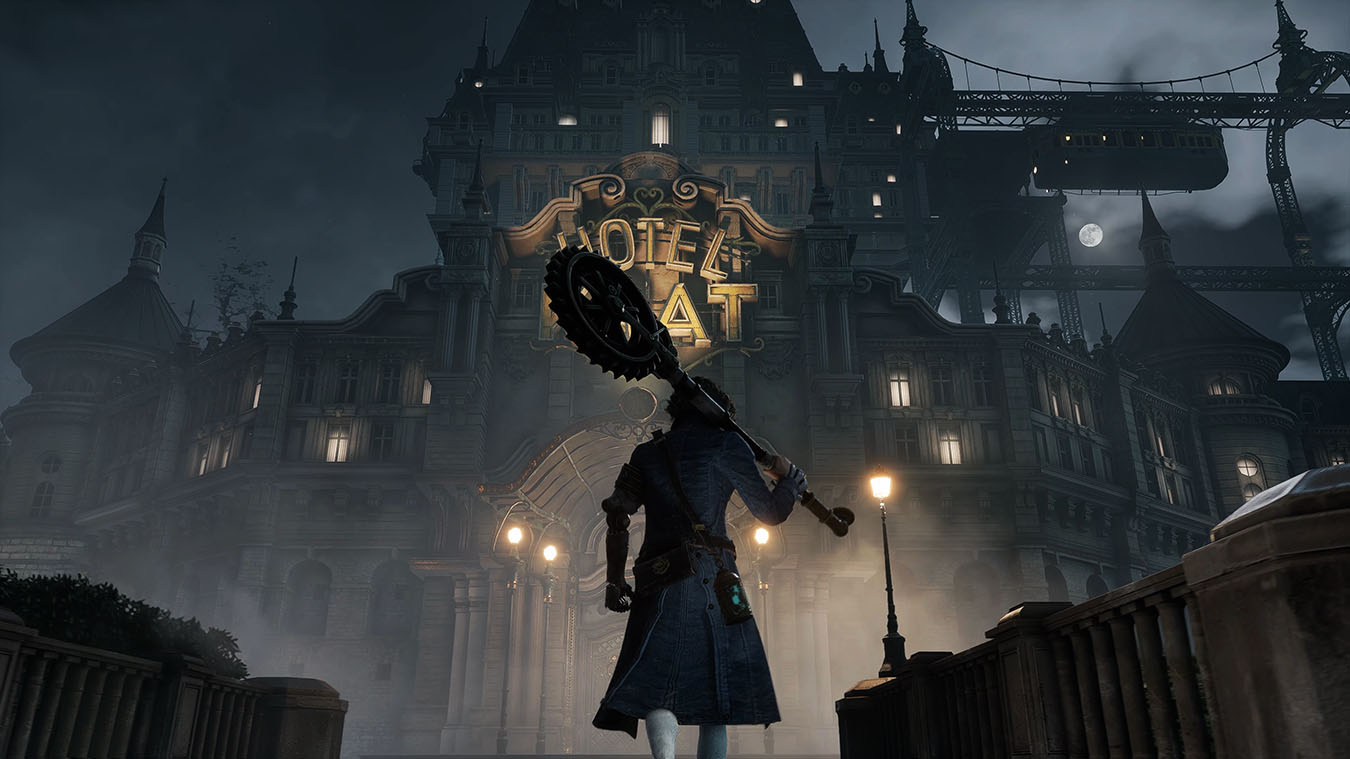 Ark 2—TBA, 2023 (Game Pass)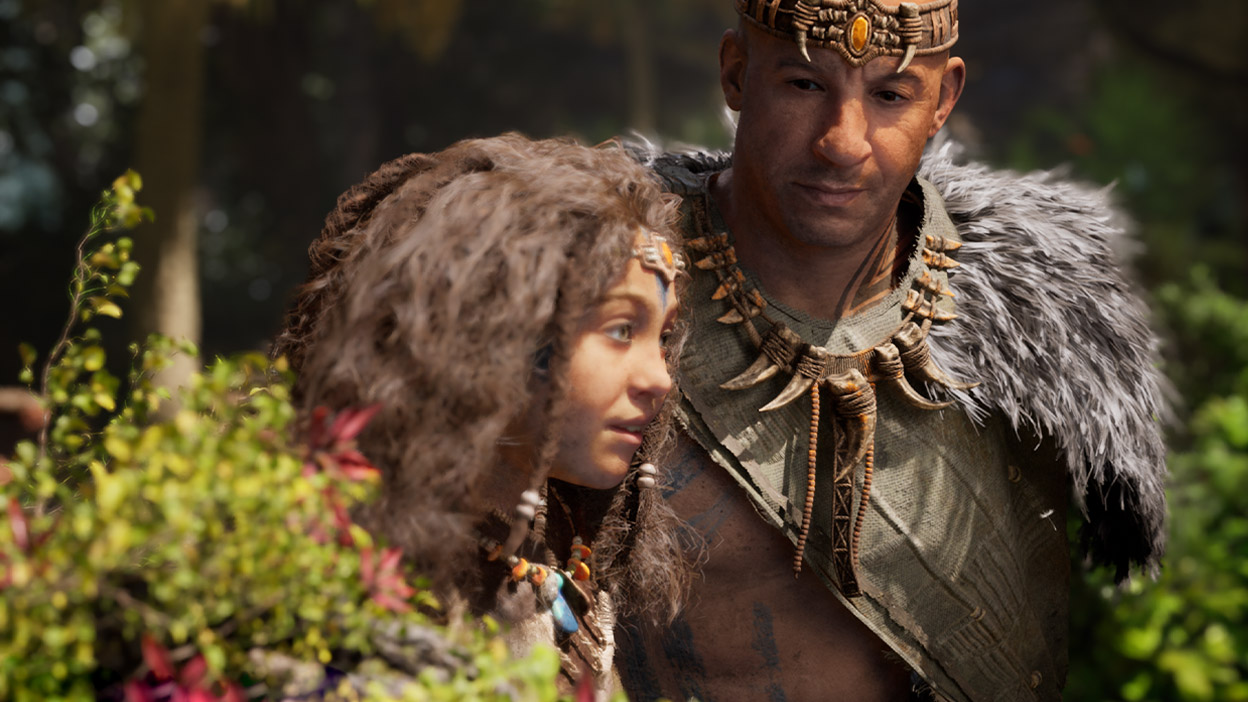 Lord of the Rings: Gollum—TBA, 2023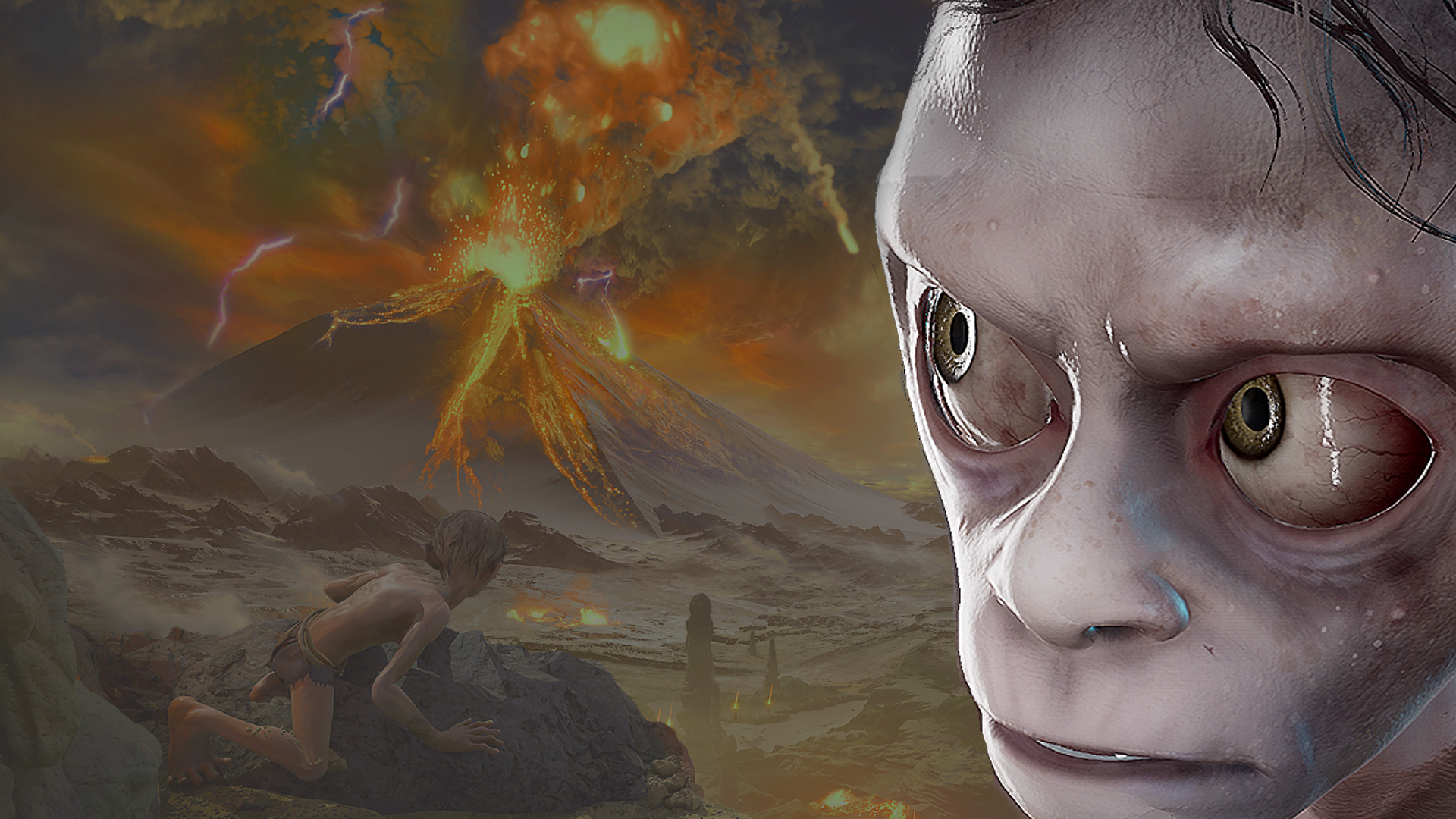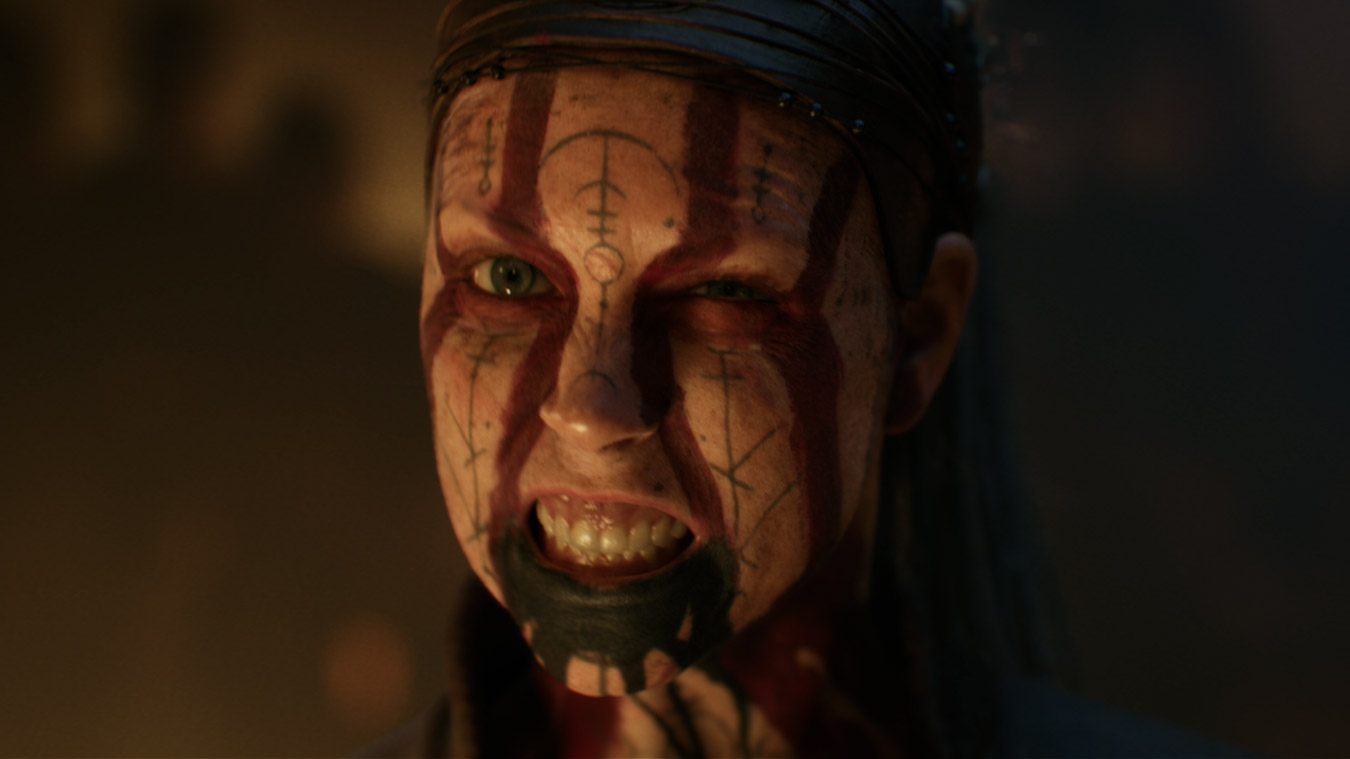 Avowed—TBA, 2023 (Game Pass)
What does the future hold for Xbox Game Pass in 2023?
Aside from all these game announcements and speculation, 2023 could be a year of change when it comes to Xbox Game Pass.
Back in September, Microsoft launched the Xbox Game Pass Friends and Family plan in Ireland and Columbia. The Friends and Family plan allows members to add up to five separate, individual users for big savings. Might we see this roll out in other territories in 2023? It seems likely enough. We'll keep you posted if any word of this comes out.
Last year Microsoft Gaming CEO Phil Spencer hinted that "I do think at some point we'll have to raise some prices on certain things." This was confirmed when it was announced that first-party games from Xbox Game Studios would retail for $70 starting in 2023. Some are speculating that this might also apply to Xbox Game Pass, with a price hike coming sometime in the new year. There has been no official word on this, so we'll just have to wait and see.
On a related note, we also reported recently that Microsoft may be planning an ad-supported Xbox Game Pass tier. Video streaming giants Netflix and Disney+ made this move late in 2022, so it wouldn't be too shocking to see Game Pass come out with a similar offering.
In Summary, everything listed above seems likely to happen when you consider that 2023 is shaping up to be a big year for Xbox releases and especially big games coming to Xbox Game Pass throughout the year. And if the Activision Blizzard deal closes, it will mean an even bigger year for Game Pass. Microsoft may use this momentum as justification for raising Game Pass subscription fees—but with the launch of the Friends and Family plan and Ad tier to soften the blow, so to speak, and offer more affordable choices for those who want them.
The future of the Activision Blizzard deal
At this point no one really knows what the ultimate outcome will be of Microsoft's attempt to acquire Activision Blizzard King, with the FTC lawsuit looming (the first pre-trial hearing is January 3rd) and other regulatory obstacles still to be cleared before the merger can legally proceed.
With that said, in the end the deal seems more likely to close than not, albeit possibly with certain restrictions. At any rate, if and when Microsoft's merger with ABK finalizes it will be good news for Game Pass subscribers and Xbox fans generally.
Xbox in 2023 wrap up
Bear in mind that these are just some of the highlights of what we'll be playing on Xbox in 2023. There are so many other games in the works also like Party Animals, Contraband, Cocoon, Wild Hearts, Lightyear Frontier, The Last Worker, Ereban: Shadow Legacy and no doubt many other games we don't even know about yet. While there is still plenty of uncertainty surrounding which of these games might get delayed, what will happen with Game Pass in 2023 and the fate of the ABK merger, one thing appears pretty certain: Xbox gamers will be eating good in 2023.